If you're anything like me, I find breakfast really challenging. I mean, I love to eat, there's no doubt about that, but the trouble with breakfast is that I want a healthy breakfast that's easy to make but still tastes good. Unfortunately, most of the convenient breakfast foods available miss the 'healthy' mark.
The healthy breakfast illusion
Did you know that many of the breakfast foods that are marketed as 'healthy, wholesome options' are exactly the opposite? Yet we let the marketing of products mislead us into thinking that we're actually making healthy food choices.
Breakfast cereals often have misleading health claims printed on the box — yet are filled with sugar and refined grains.

Healthline
I don't want to be pumped full of sugar and feel that energetic rush only to experience the energy crash later in the day. I also don't want to start the day with something unhealthy that's going to set the tone for making poor food choices throughout the day.
If I'm going to eat something for breakfast, I want to make sure that it provides essential nutrients, satisfies me and fuels me for the morning. On top of it all, it has to taste good!
Mid-week breakfast rut
The trouble with mid-week breakfasts is that I want something simple and easy to prepare because mornings are a busy time! Whether I'm trying to get the kids ready for school and doing the morning school run, or I'm leaving the house at the crack of dawn to go to work, I don't have a lot of time to enjoy a slow and calm breakfast during the week.
Eating the same thing every day can get a little tedious so I've tried to add variety to my breakfast foods, branching out from plain scrambled eggs or peanut butter on toast. I've been trying to find new recipes that are manageable for mid-week mornings but are still exciting to eat.
Easy vs Healthy
For anyone else who has this battle of having to choose between a breakfast that's healthy and satisfying, or a breakfast that is easy and convenient, I have compiled a selection of breakfast recipes and ideas that I think tick both boxes!
These are healthier options that won't take you the whole morning to prepare but will also keep you feeling fueled and ready to start the day in a positive way.
Start your day off right
I'm a big believer that the way you start your day has a huge impact on how the rest of your day unfolds. Start it eating sugary, unhealthy foods and guess what you'll be craving for the rest of the day?
Begin your day with a healthy breakfast and you're setting yourself up for making better choices throughout the day. I know when I eat a healthy breakfast, I want to keep that momentum going and it inspires me to make better choices with what I eat next.
Breakfast recipes that tick all the boxes
Some people prefer savoury while others prefer a sweet breakfast so hopefully you can find something that will help get your day off the right way – without eating up too much of your time! (No pun intended)!
Some of these are quick, make-on-the-morning recipes while others can be prepared ahead of time so that there is less to do in the morning. Many of them can be frozen or packed for convenient on-the-go breakfasts throughout the week.
There is no point in reinventing the wheel so rather than writing out recipes that already exist, over time I have scoured the internet to find recipes that fit the bill!
Easy and healthy breakfast recipes to try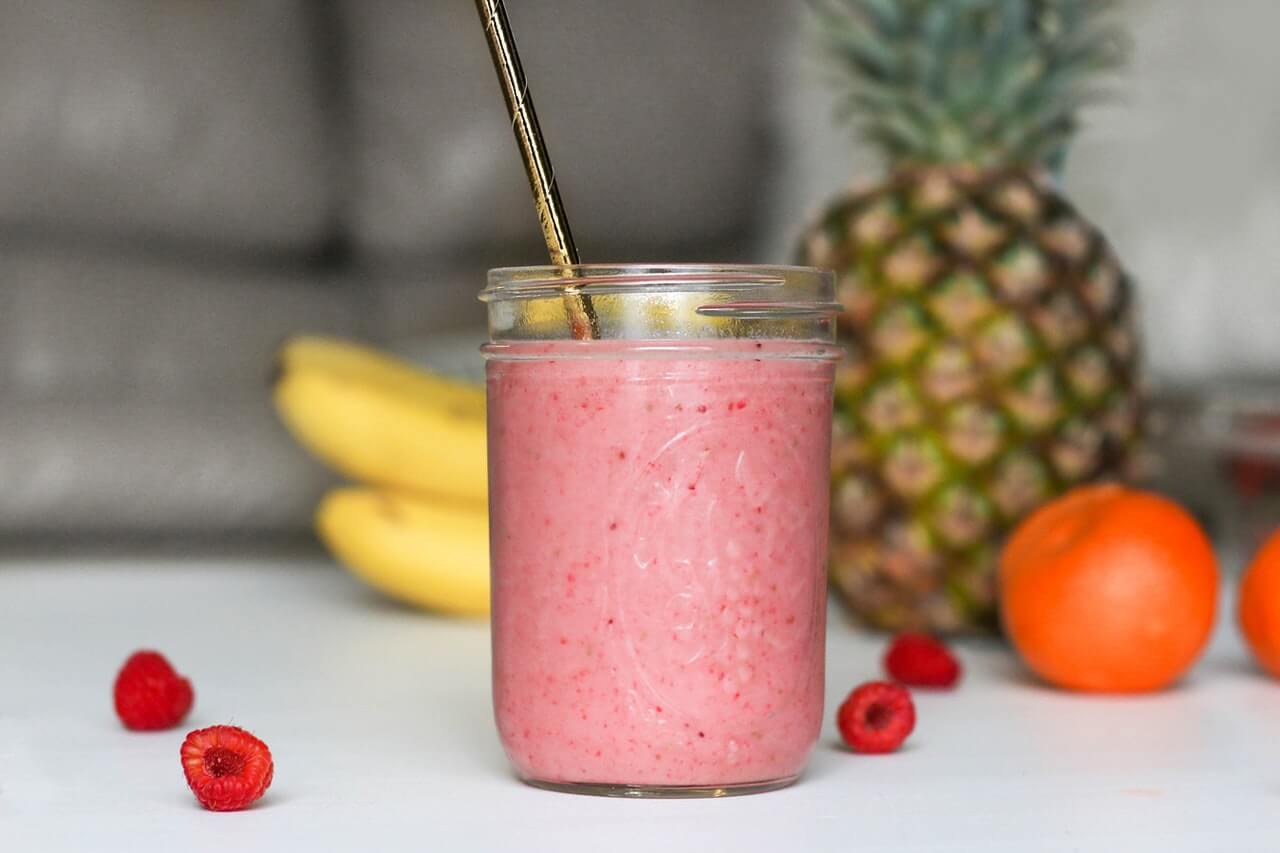 Easy Breakfast Smoothies
While there are contrasting thoughts on how good smoothies are for you, one thing is for sure. They are an easy way to get one of your 5-a-day in right away!
Smoothies can provide you with much needed vitamins and nutrients and are a good part of a balanced diet if you include lower sugar fruits, a form of protein (milk, yogurt, kefir) and healthy fats such as those found in nuts, seeds and avocados, according to BBC Good Food.
Adding in 'hidden' vegetables does wonders for boosting your fibre intake and replaces some of the sugar that is naturally present in fruits. Here are a few recipes to try:
Peanut Banana Cinnamon Smoothie
Blueberry Maple Protein Shake (requires protein powder)
Creamy Chocolate Breakfast Shake
The Breakfast Smoothie (banana & berry)
Strawberry Banana Oatmeal Breakfast Smoothie
Healthy Eggs
Did you know that eggs are a highly nutritious food and contain a shed-load of nutrients as well as antioxidants? They are also a great source of protein and contain all the essential amino acids in the right ratios, according to Health Line. If you want all the health benefits, read Top 10 Health Benefits of Eating Eggs.
Mushroom and Courgette Make-ahead Quiche
*Side note – this link includes the recipe for making the quiche crust but for convenience, I would use a ready-made, ready-to-roll dough.
Baked Eggs
*You can substitute the sundried tomatoes with other ingredients like fresh tomatoes, spinach, olives, peppers…whatever you want!
Microwave Eggs
(Trust me, it's way better than it sounds!!)
Oats & Granola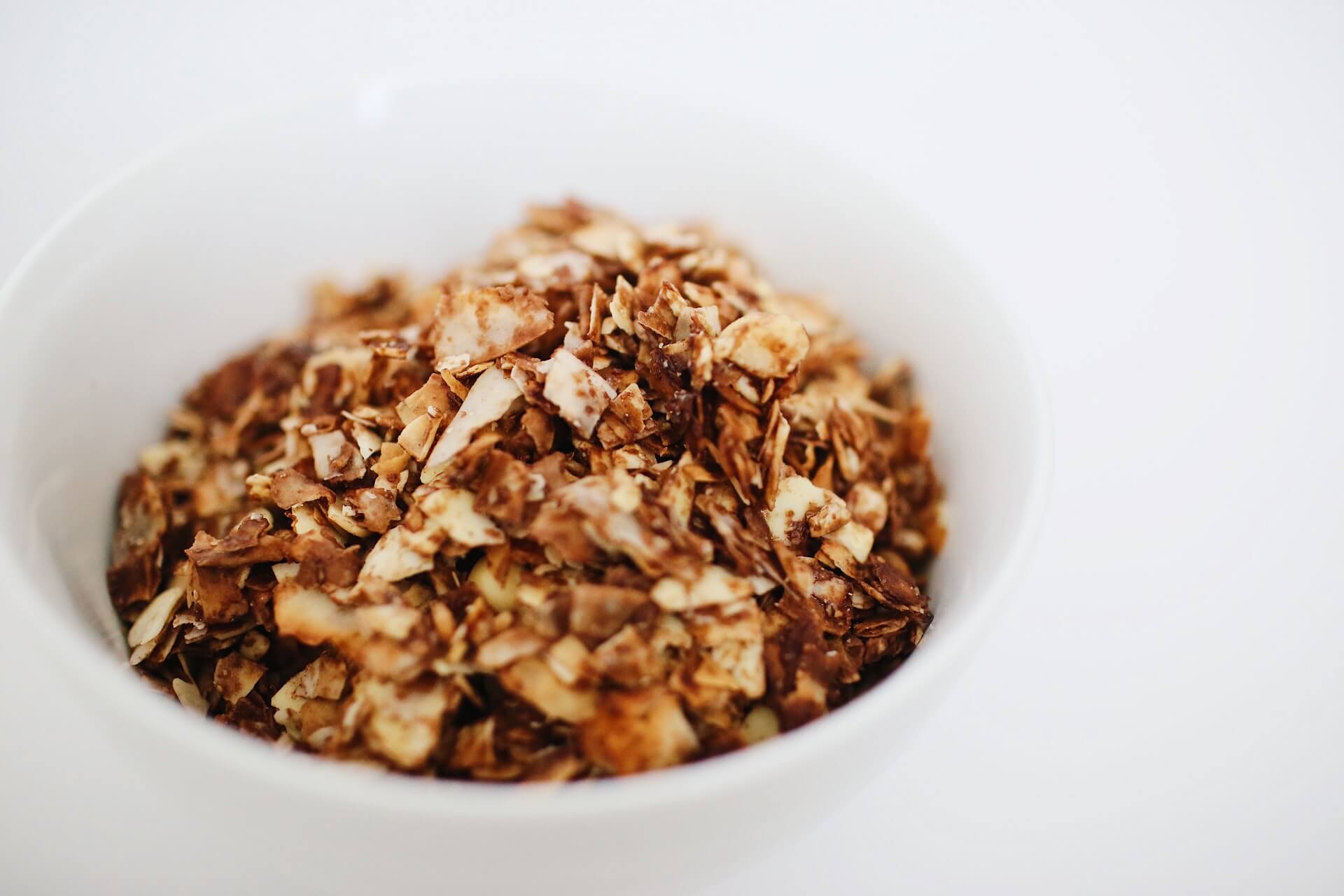 Slow Cooker Oatmeal 3 ways
Yes, that's right! Cook your porridge in the slow cooker the night before to save time in the morning!
Pomegranate Breakfast Parfait
*Breakfast parfaits are great because they are so versatile. You can switch up the yoghurt flavour, the fruits, the toppings to create your own morning masterpiece!
Overnight oats
Overnight oats are a great, nutritious way to start your day. You can add in whatever ingredients you like (make sure not to load them up with sugar!), can be quickly prepared the night before and can be eaten hot or cold.
I personally love overnight oats made with oat milk with a dollop of 100% pure peanut butter on top. It's so satisfying and delicious!
I couldn't decide which recipes to include so I included three sites that have loads of ideas. This will give you an insight into just how many different ways you can create a quick, healthy breakfast!
Wholefully: How to Make Overnight Oats (Plus 15 Easy and Delicious Overnight Oatmeal Recipes)
Women's Health Mag: Joe Wicks Overnight Oats
Healthline: Overnight Oats Recipes
More simple and healthy breakfast ideas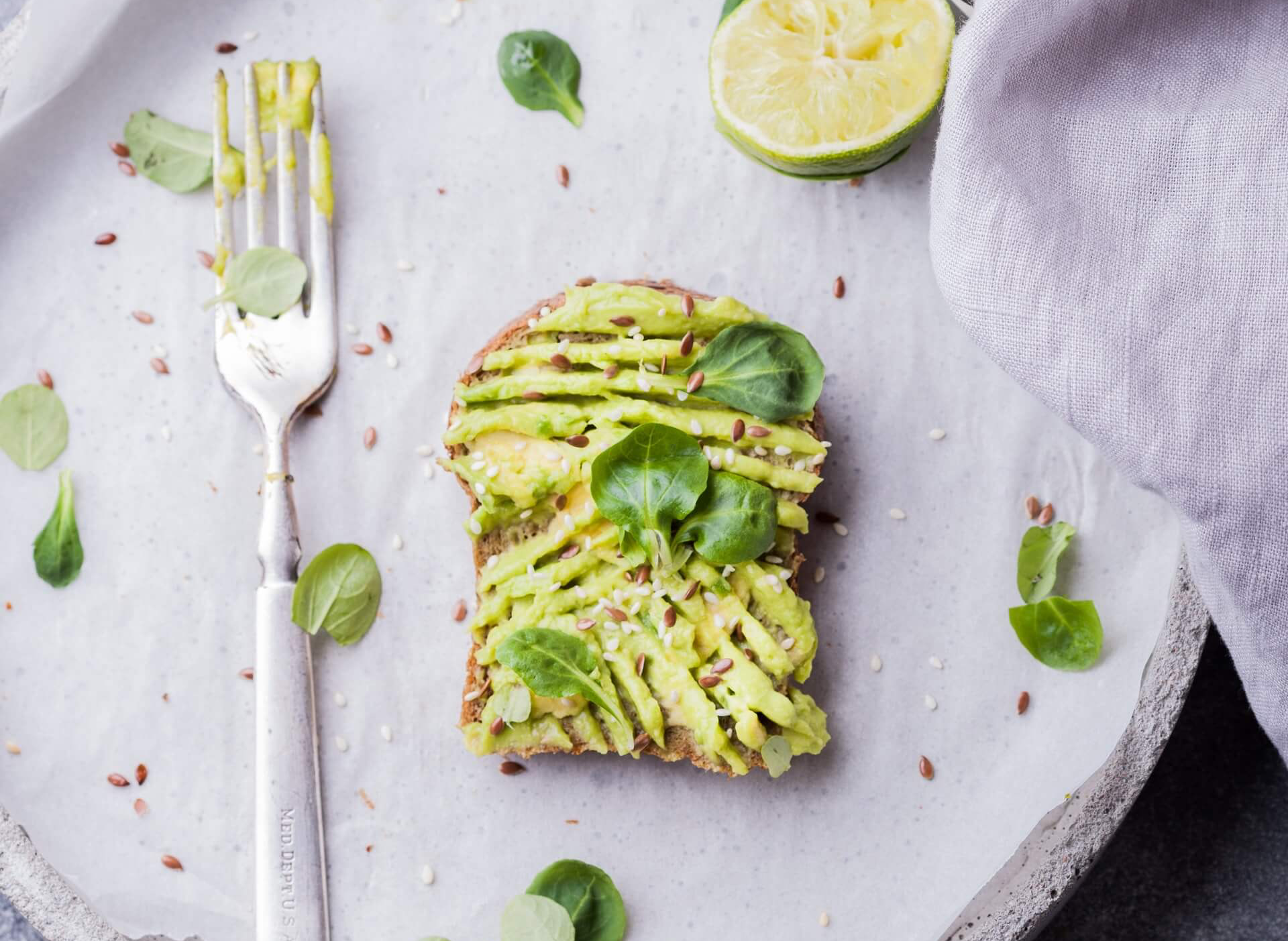 Chocolate Peanut Butter No-bake Energy Bites
Get your day off to a great start!
Having a few quick and healthy (and tasty!) breakfast ideas up your sleeve makes the morning so much easier and helps you start the day off in a way that makes you feel good. Say goodbye to the sugary cereals and convenience foods and say hello to easy and healthy alternatives.
Do you have a quick and healthy breakfast recipe to share? I'd love to hear them!