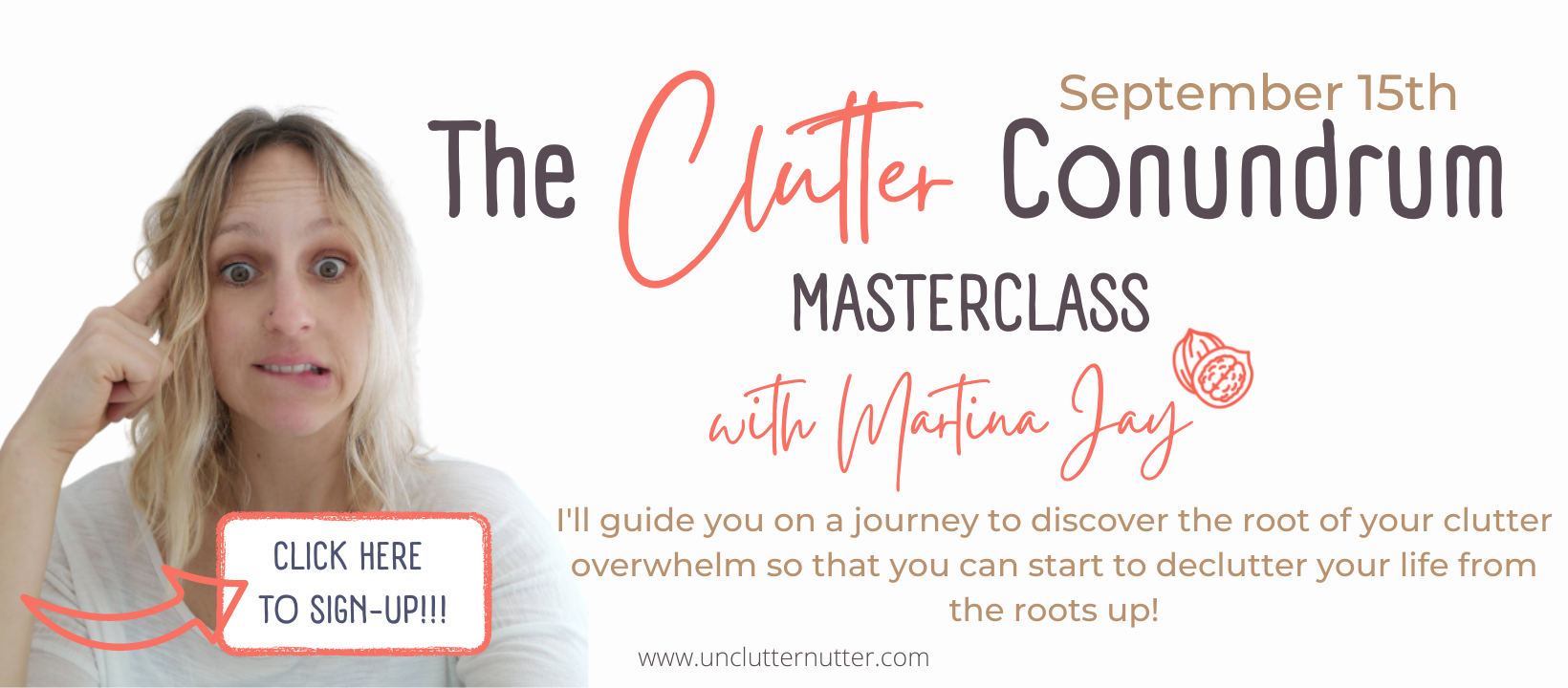 Declutter Life to Make Space For the Good Stuff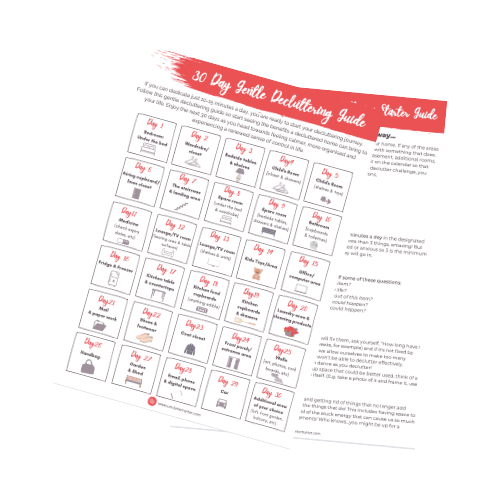 Get Your
FREE

Downloadable Decluttering Starter Guide!
Want a decluttered life? A great place to start is your home! A decluttered home paves the way for a decluttered mind.
To declutter LIFE means so much more than just organising your home.
Have you ever noticed that the way you feel mentally is linked with how your surrounding environment looks? If you're overwhelmed and stressed, it's hard to keep your home looking organised. And vice versa, if your home is in a state of chaos, it's hard to feel calm and at ease. Mental clutter and spacial clutter both have an enormous affect on our lives. But there's more to decluttering life than this.
Maybe your home and your mind feel alright and everything seems to be running smoothly but, for some reason, you're still not feeling aligned and fulfilled.
And then there's that little matter of time – that feeling that we never have enough time to 'do it all'.
To declutter life is to embark on a journey that is well worth the effort and will reward you with extraordinary results. Feel empowered as you get rid of all that is stopping you from feeling at ease and in flow within your life.
What would you like to declutter today?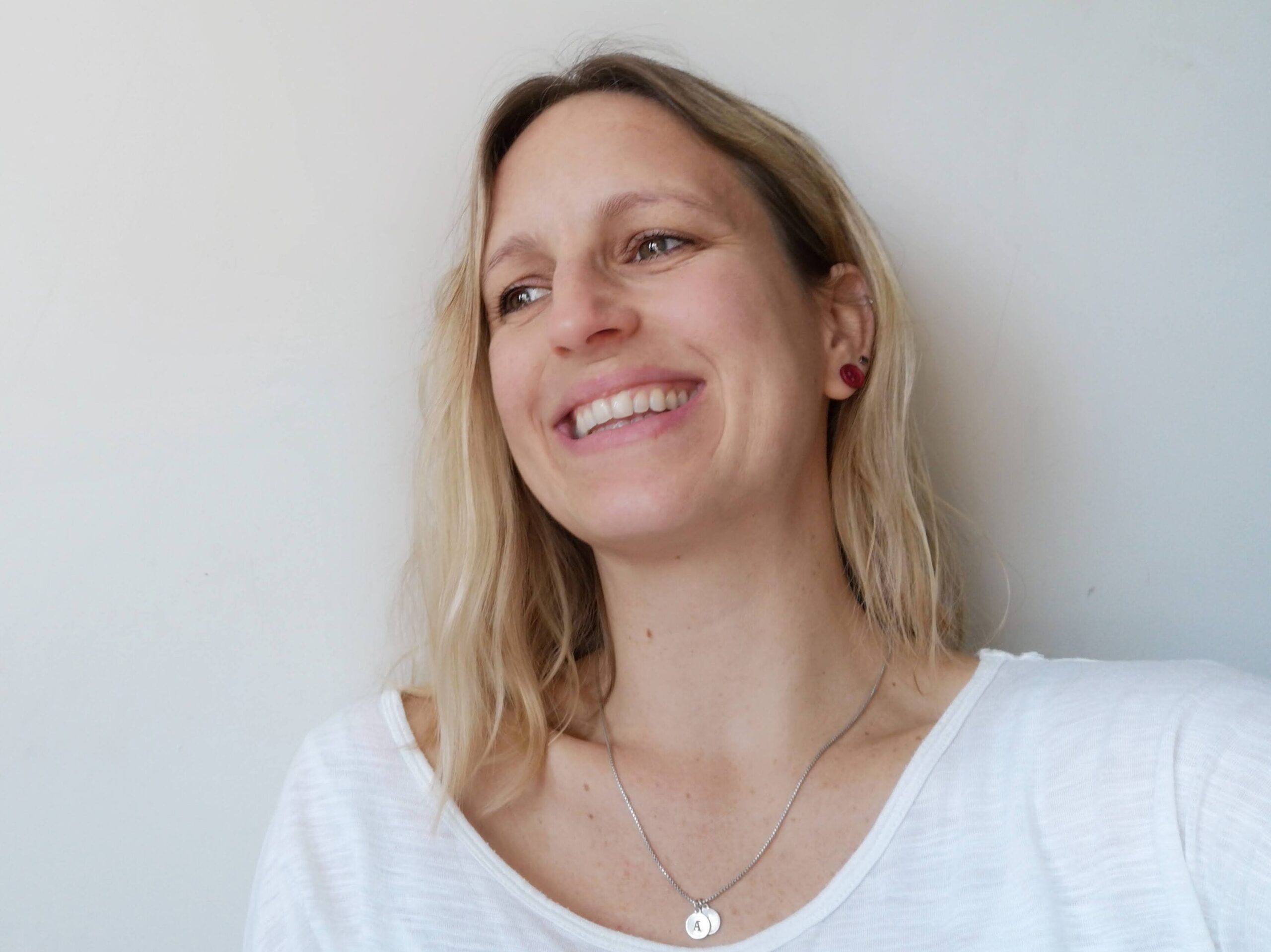 Hi, I'm Martina!
Neuro-Linguistics Programming (NLP) & Time Line Therapy Certified Practitioner & Coach, Certified Reiki Level 2 Practitioner, BioEnergy Healer, Certified Teacher, Writer…and a mum to twins!
Welcome to UnclutterNutter! I'm Martina and this is my little digital plot of land dedicated to decluttering the sh*t out of life to make space for the things that truly matter. And when I say declutter, I mean it in ALL sense of the word – from mental clutter to physical clutter and everything in between. Let's simplify life so we can focus on the good stuff!
Why not join my free Facebook community for women who are taking back their time, energy and headspace!
You can sometimes find me hanging out here as well!
How I Can Help You
Does life seem overwhelming and you just can't seem to get your feet firmly planted? Do you feel that limiting beliefs are holding you back from achieving everything you want to in life?
I'm a certified practitioner and certified coach of Neurolinguistics Programming (NLP) and Time-based therapy, as well as a certified Reiki Level 2 Practitioner (soon to be Reiki Master) and a certified teacher. I use all of these skills to help women just like you banish the mental clutter that holds you back from living the life that you truly want. Let's get rid of the clutter and make space for empowerment!
Fancy a chat to see if I might be the right fit for your needs?