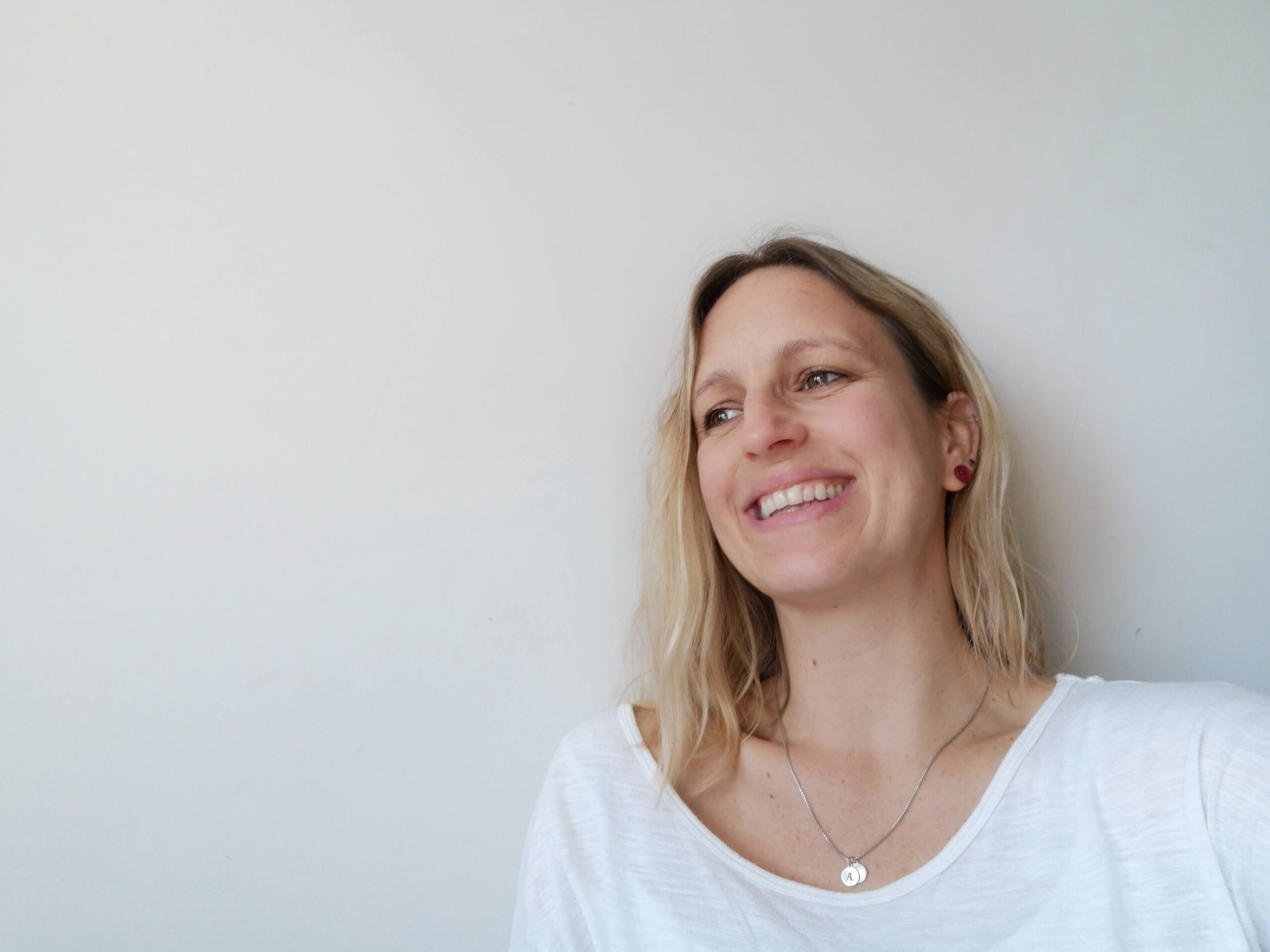 Stripping back the bullsh*t in your mind so you can live a decluttered life!
For women who feel that life is overwhelming and out of alignment with how they want to feel.
Let's clear the mental and emotional clutter, reconnect with who you really are so you can tackle the physical clutter with ease and confidence. Let's make more space and time for the things that truly matter.
Hi, I'm Martina!
Life Decluttering Coach & Clinical Hypnotherapist by day…life declutterer and writing enthusiast by night!

(That's a mouthful!)
Welcome to UnclutterNutter! This is my little digital plot of land dedicated to decluttering the overwhelm out of life! Why do I do this? Well, to make space and time for the things that truly matter in life.
I help you declutter your mind, emotions and space so you can go back to living your life fully.
It's about simplicity, clarity and alignment and living with ease and flow. And feeling frickin' fantastic!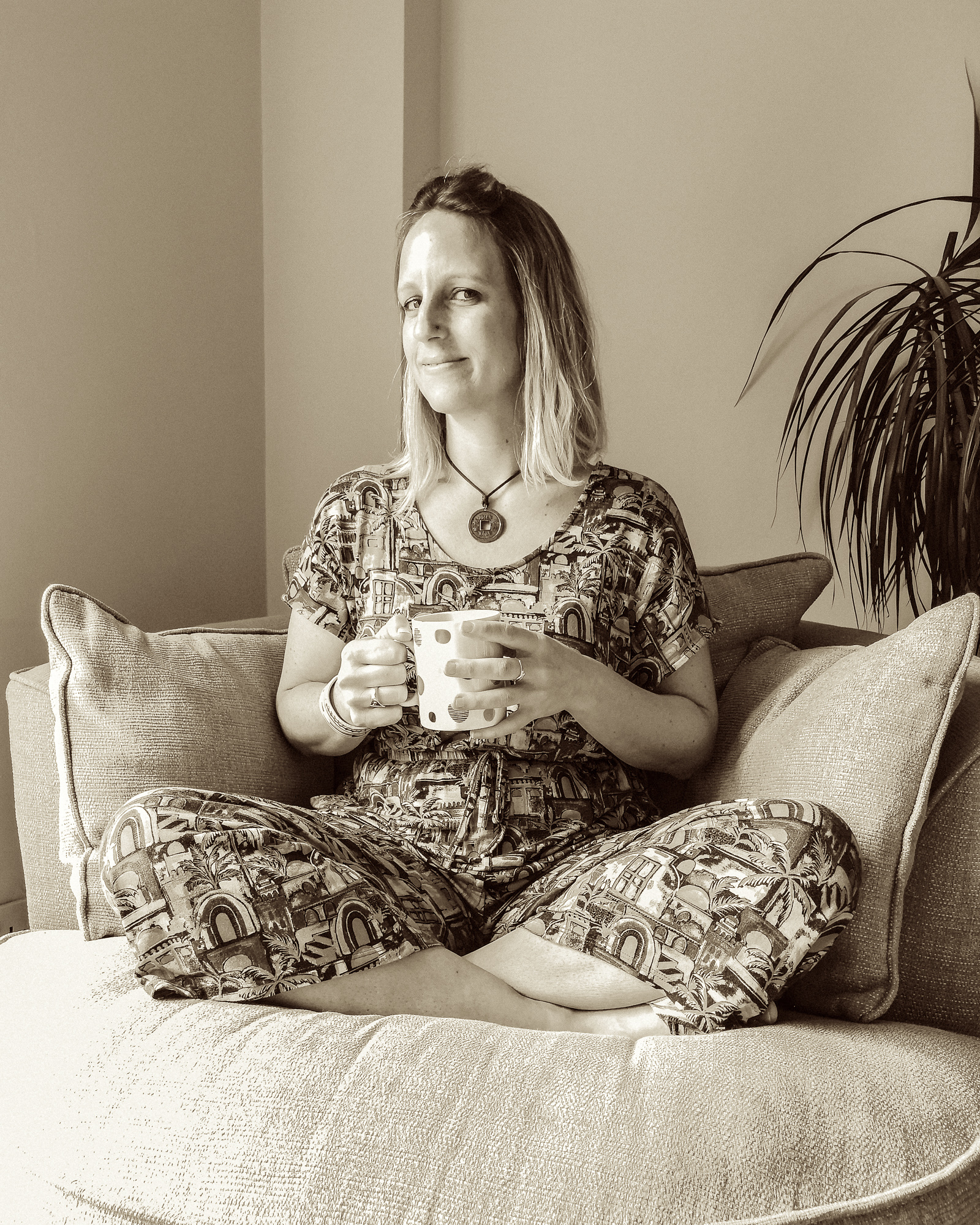 Different Ways I Can Help You
1
IN A NUTSHELL
Weekly Newsletter

Get an email from me each Saturday with valuable content and actionable tips to declutter your life and live with ease and flow.
2
1-to-1 Coaching


Through personalised coaching sessions, we'll dive deep into clearing out what is in your way of getting what you want out of life.
3
Hypnotherapy


We'll reroute your unconscious mind to eliminate unnecessary or irrational doubts, fears, anxiety, unwanted habits or emotional pain.
4
Decluttered Minds Community

Join a safe, supportive group of like-minded women who are decluttering their minds to overcome daily overwhelm and live with ease and flow..
Transformed Clients
'Martina is a great coach and I deeply valued the time she spent with me and the progress she helped me make in changing my life. I would not have been able to be that far along and achieve my goals without her support. Martina helped me to push forward and leave the past behind me. She is a wonderful listener and it's so easy to talk to her and open up with my problems. From the first session on she helped me establish realistic goals. I highly recommend Martina to everyone who needs help. Thank you Martina.'
'I had a fantastic mindset session with Martina. She gave me confidence from the beginning, listened to what I needed and provided me with some amazing tools to turn my mindset around. It is a work in progress but now I have the tools to make powerful, lasting change. Thank you Martina.'
'My sessions with Martina were both varied and valuable, giving me a chance to explore several different modalities which allowed us to find the ones that worked better than others. There were many techniques that I had not experienced previously but Martina was knowledgeable as a patient teacher of the process and held great space for me to work through anything that came out of our sessions, both planned and unplanned! It was a very safe place to feel all the things I needed to feel and she was fluid in her approach which really helped us to take sessions where they naturally needed rather than sticking to a rigid plan. I've really enjoyed our time together and I have a freshness and clarity in a new chapter I'm starting in life. I would recommend her to anyone wanting to explore their mind in new ways and unlock parts that hold them back!'
'Dear Martina, I just wanted to take the time to write and let you know how amazingly transformative I found the time line therapy session you gave me. Sadness is an emotion that has featured a lot in my life recently, but the crippling and overwhelming feelings of that emotion was causing me problems in my present day. It's now been over a month since our session, and although I've had some events where it has been sad, I feel totally different! It no longer becomes a dark cloud but instead I connect only with past learnings from sad events, leaving me able to get on with my life feeling a general lightness and peace which is totally new to me. I feel in control and empowered and I cannot thank you enough. I can't believe it took just one session to feel like this!'