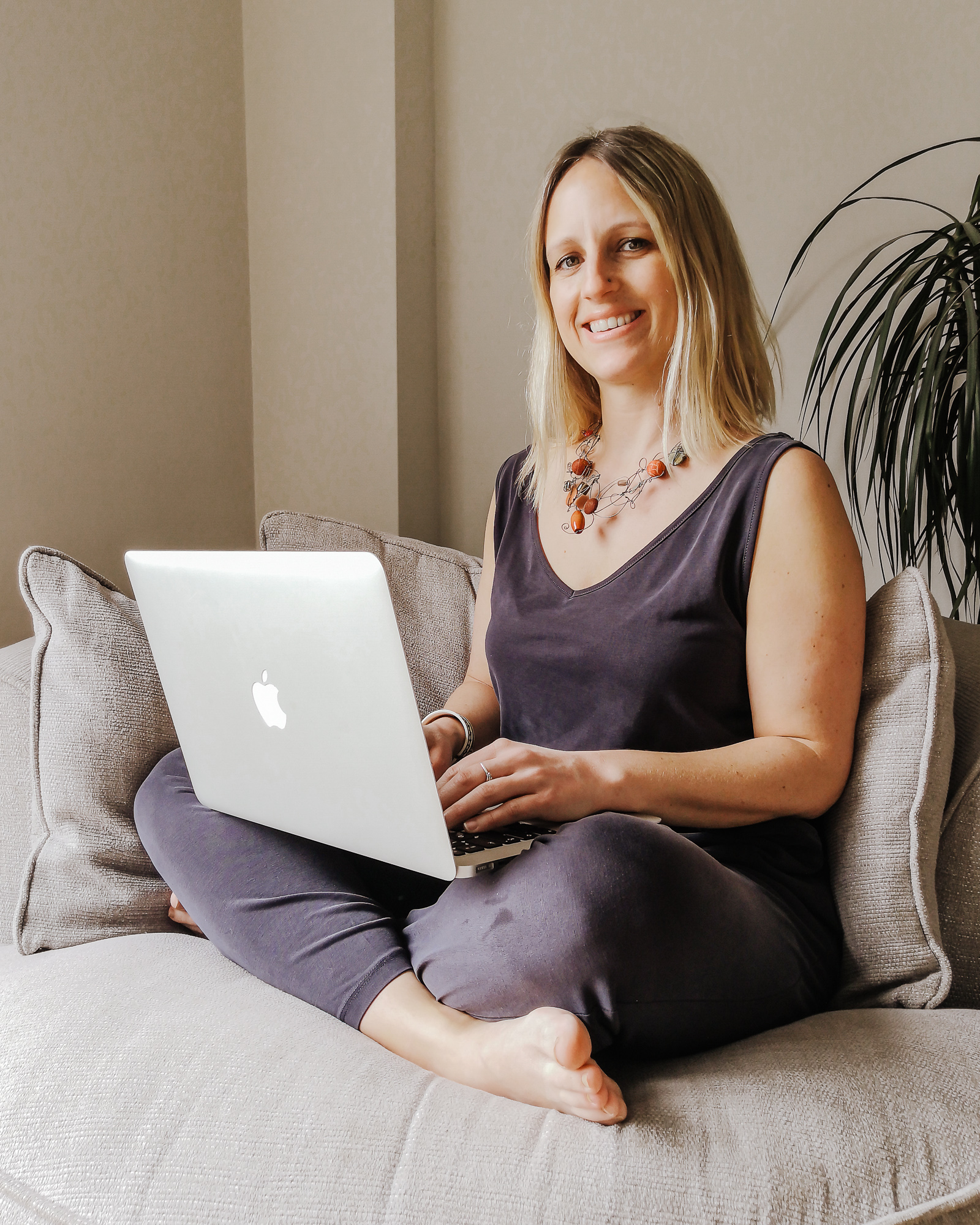 Why work with a life coach?
Have you ever wondered why someone would need to work with a life coach? Do you feel overwhelmed in life and just wish you could get support with what is really behind what's stopping you from truly enjoying your life to the fullest? Working with a life coach will do just that! And not just any life coach – a coach that is specialised in working with the overwhelm that life brings and all the mental, emotional and physical clutter you really don't need.
As a certified coach with Neurolinguistic Programming (NLP), Time Line Therapy and Reiki Level II certifications – and a passion for decluttering life – you'll be in good hands.
"I just wanted to take the time to write and let you know how amazingly transformative I found the time line therapy session you gave me."
Laura Berryman
Parenting Coach
"I had a fantastic mindset session with Martina. She gave me confidence from the beginning, listened to what I needed and provided me with some amazing tools to turn my mindset around. It is a work in progress but now I have the tools to make powerful, lasting change."
S.T.
Veterinarian
How to work with me…
1:1 Coaching
Do you want me to be your own personal coach to work with you one-to-one?
Group Coaching
Do you want to take part in a group program, working alongside other women who are working through life's clutter and overwhelm too?

COMING SOON!
Workshops & Masterclasses
Would you like to know what Workshops and Masterclasses are coming your way soon?