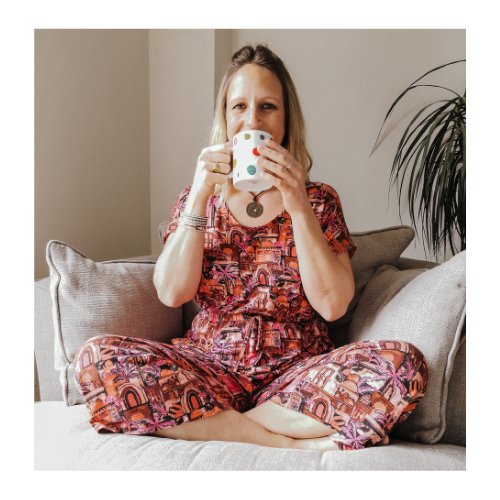 It all starts with the unconscious mind…
So you're interested in hypnotherapy?
Let me be the first to tell you how incredibly powerful and effective this non-invasive and gentle process can be!

I like to refer to it as the unconscious magic! No wands needed.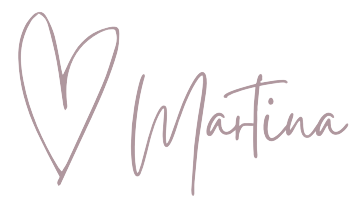 Overwhelm & Anxiety Detox
Hypnotherapy Package
(1:1 online)
This specially designed hypnotherapy package focuses on targeting anxiety and overwhelm.

As you know, life transformations don't just happen overnight. Yes, we can usually solve the surface level issues in our first session (and many clients make incredibly substantial change from one session of hypnotherapy alone!) but in order to get long-lasting change and really get to the root of the problem, we require a little more time and that is why my hypnotherapy comes in this 3-session package.

If you're serious about making a change to your life and you want it to be successful, you need to be willing to dedicate some time for us to unravel the mysteries of your mind – peel off the layers of the onion, so to speak – and rewire your unconscious mind at the root so that it becomes your best ally in creating the change you desire.
Hypnotherapy is a gentle and easy process for you and you won't be required to do anything. (Your unconscious mind will be doing the work!)

All you need to be prepared for is to have a moment in time where you can relax, where no one wants anything from you and you can simply unwind, listen to my voice and experience a profound shift in your life.

*And on a little side note, it's not like the entertainment hypnosis you might have seen on stage. You won't be strutting around like a chicken while barking like a dog during our sessions. I promise! ?

Included in this service:

~ 3 x 1:1 hypnotherapy sessions (60-90 minutes each)
~ online using Zoom
~ self-hypnosis techniques & tools to apply in your life
*if you have other habits/fears/phobias/emotional or physical pain, we can discuss this on our call
I specialise in using hypnotherapy for anxiety, emotional overwhelm and pain, and unwanted habits. Before you can sign up for hypnotherapy with me, we will hop on a quick call and discuss your needs to see if I'm the right fit for you.