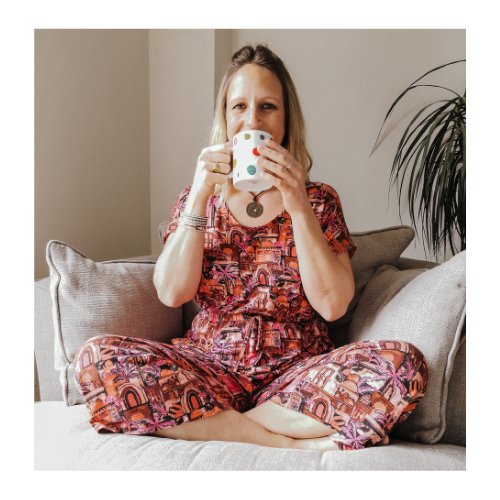 1:1 Online Coaching
Working with me through 1:1 online coaching gives you the personal touch when it comes to getting support for working through the mental, emotional and physical clutter in your life. Through 1-hour sessions (on Zoom, Skype or GoogleMeet), you'll benefit from my compassionate yet honest support, holding you accountable for taking action to create a life you truly love (and have time to enjoy!).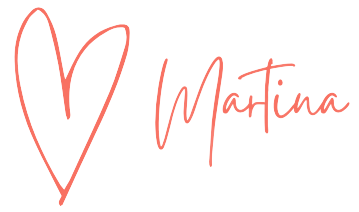 Together, we'll go deep below the surface to find out what's really getting in your way. Getting to the root of the problem is the goal so we can make positive and lasting change.
Through 1:1 coaching, here are just some of the possibilities depending on our timeframe:
release overpowering or stuck emotions (anger, sadness, fear, hurt, guilt)
release unconscious beliefs that are keeping you small and stuck
seeing situations from other perspectives so you can work through them
neutralise minor annoyances (so little things stop irritating you)
give you tools to get you in a calm, relaxed state (or feel confident and empowered!) whenever you need
devise effective strategies you can apply in life
create helpful habits
help you break through inner conflicts and decisions you have been trying to make
release anxiety based around specific events
set challenging yet attainable goals for the future
time management support to create time for the things you want to do in life
analyse your organising style to help deal with physical clutter in the home
For obvious reasons, 1-1 coaching is the most intimate and personal type of coaching. I dedicate my time just for YOU. I know that investing in yourself can feel really self-indulgent for some, especially if you've never worked with a coach before, but take my word for it – you're worth it!
The minimum amount of time I work with clients 1:1 is for 4 sessions – usually a 1.5-hour weekly session over 4 weeks. The reason for this is that if you want effective change in your life, this doesn't happen overnight and it takes some time and commitment on both our parts. I provide the time and guidance while you make a commitment to go deep and face what's keeping you stuck and overwhelmed. Wouldn't life be so much better if you felt free from emotional and mental clutter?
Got questions? Book a FREE clarity call to find out if I'm the right fit for your needs or message me with any questions you might have through email or messenger.
1:1 Coaching Packages
Emotional Clutter Release Package
(4 sessions)
This package is for women who find their emotions overwhelming and overpowering on a regular basis. If your emotions form a big part of your life's clutter and you often feel like they are a burden, like they're a big cause of you feeling stuck and feeling held back, this is the starter package for you! It's time to release those negative emotions and move forward in life!

Included in this package:

4 x 1-1.5 hour 1:1 online coaching sessions

Time Line Therapy

Support through Voxer or Messenger in between sessions

Assigned tasks to do in between sessions

A transformation allowing you to still feel and acknowledge your emotions without allowing them to take over and control your life.
Investment of £450
Personally Tailored Package
(6 sessions)
This package is for women who want a bit more time with me, allowing us to tailor the sessions to your particular needs. We can work through emotional clutter, mental clutter or even physical clutter to break through the overwhelm in your life, allowing you more time and freedom to step into the next version of yourself!

Included in this package:
(this package will be tailored to your needs so the content of what we cover in our coaching sessions will vary)

6 x 1-1.5 hour 1:1 online coaching sessions

Time Line Therapy (recommended!)

Support through Voxer or Messenger in between sessions

Assigned tasks to do in between sessions

A transformation allowing you to break through what is causing you overwhelm in life by getting to the root of the problem causing you emotional, mental or physical clutter. We create more time for you to live the life you actually want to be living.
Investment of £650
Payment Plan Available
(Please get in touch to discuss this if you need.)
Have questions? Get in touch!
When you invest in YOURSELF, that's when the transformation begins. When you realise your full worth, you'll reap the benefits of having a life coach. I can't wait to see you transform and create the life you truly desire without all the overwhelm.