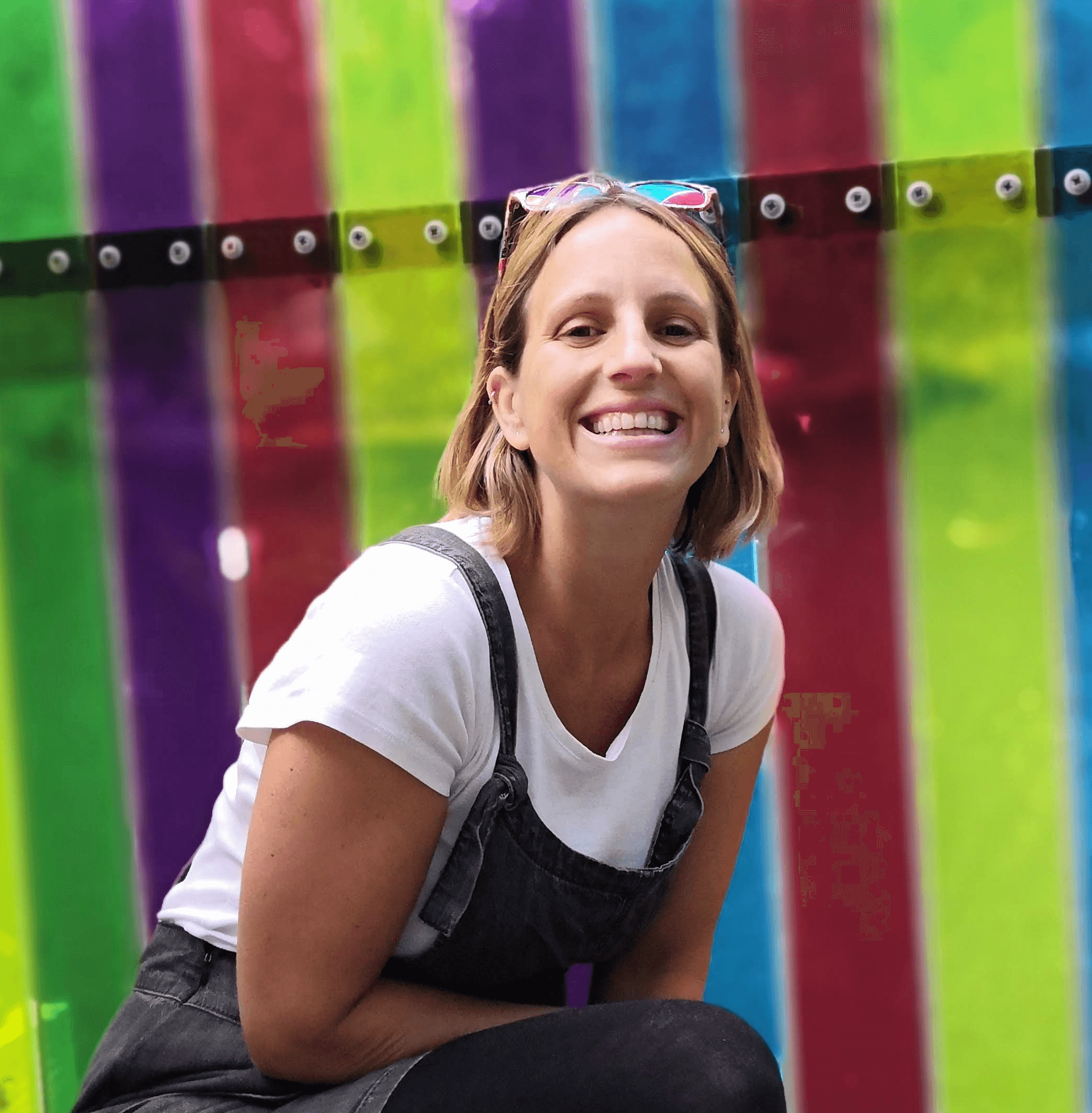 Let met help you get started on your life decluttering journey
To keep up to date with helpful resources, actionable tips, new posts and freebies all about life decluttering, sign up to the mailing list. I promise there won't be spam. 100% supportive, useful and valuable content to help start decluttering your life.
Do You Need Support On How Life Decluttering Can Be Done?
Want to know how to declutter your life but feeling overwhelmed and not sure where to start? Well you've come to the right place! Welcome to Unclutter Nutter! Your Life Decluttering home base.
What Is Unclutter Nutter All About?
Unclutter Nutter is all about sharing tips, insights, guides and support on how to declutter life so that we can make space for the things that really matter.
What makes Unclutter Nutter unique is that the focus is not just decluttering the surface and creating a 'pretty' and organised home. Oh no. Unclutter Nutter is about decluttering life from the roots up!
Why waste time, space or energy on things that we don't actually want or need? Without a clear mind, it's difficult to feel at ease. With a cluttered space, it's hard to feel organised and relaxed. Without time, it's hard to do the things you really love to do. So you can see how time, mental clutter and physical clutter can have a detrimental effect on our lives if we don't learn how to take control of it.
But Isn't Decluttering Hard Work and Tedious?
Decluttering doesn't have to be a chore. In fact, once you start making more time and space for the things that actually matter, you'll soon start seeing the benefits it brings to your life and you might just fall in love with the art of uncluttering. I certainly did!
When something gives you so much in return, you start to want to do it. You'll crave a daily decluttering fix. Just you wait and see!
Think of it as a total detox to purify your life so that you can spend more time enjoying the things that actually add value to your life. Who wouldn't want that?!
Start Decluttering Life To Make Space For What Matters!
Don't know where to start? Check out the four categories below to see which area you want to declutter first. Choose the area that causes you the most frustration or overwhelm.
What would have the most impact on your life? Start there.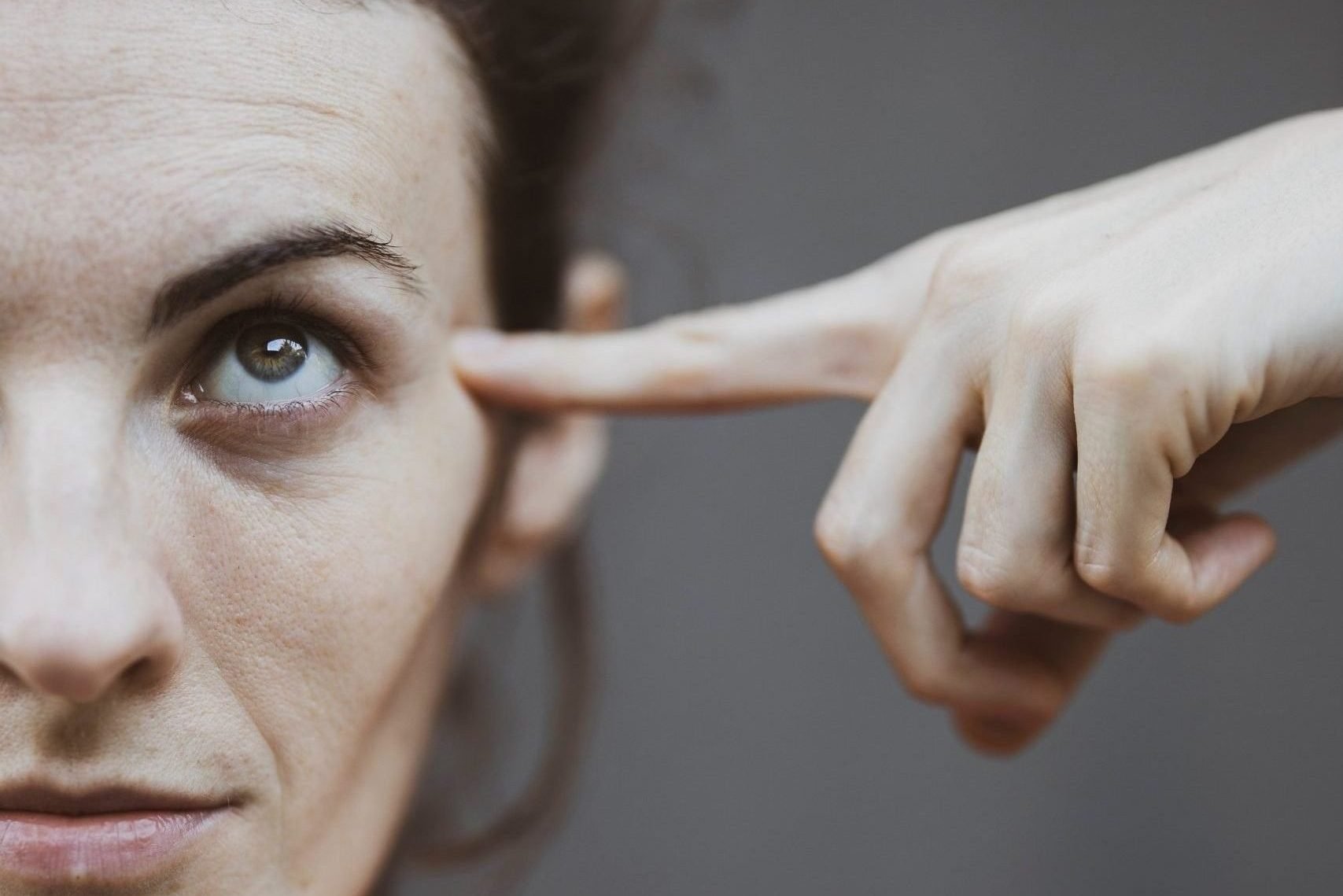 Mind
Do you often feel overwhelmed? Like your mind can't unwind and relax? Have you got too many thoughts running through your mind most of the time? If you struggle to find a sense of calm and balance, mental clutter is definitely playing a role.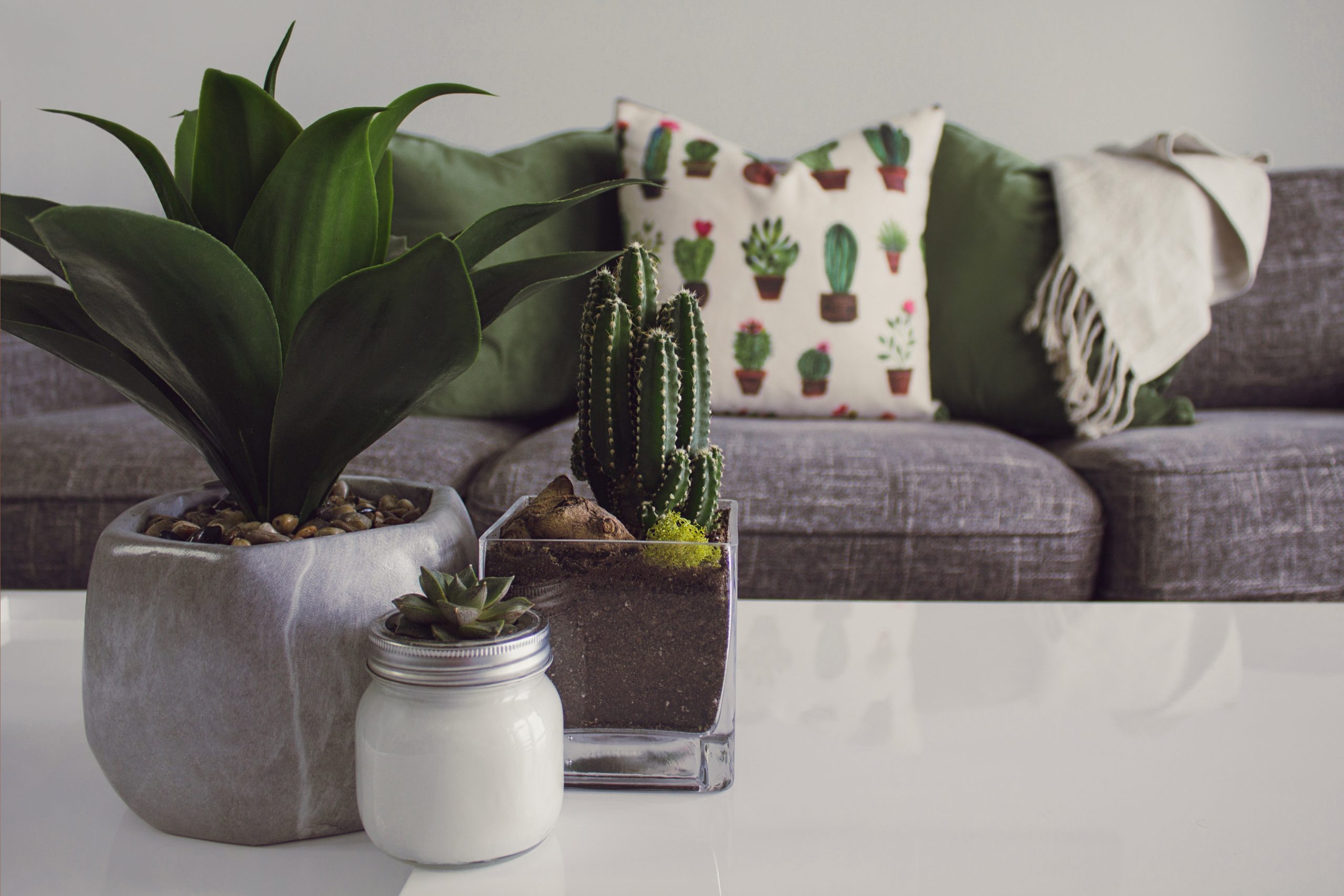 Space
Does the space around you make you feel disorganised, frustrated or overwhelmed? Do you feel unable to relax in your own home because you can't find what you need or you can't seem to keep the mess under control? Let's get your organised and decluttered with effective tip, strategies and systems.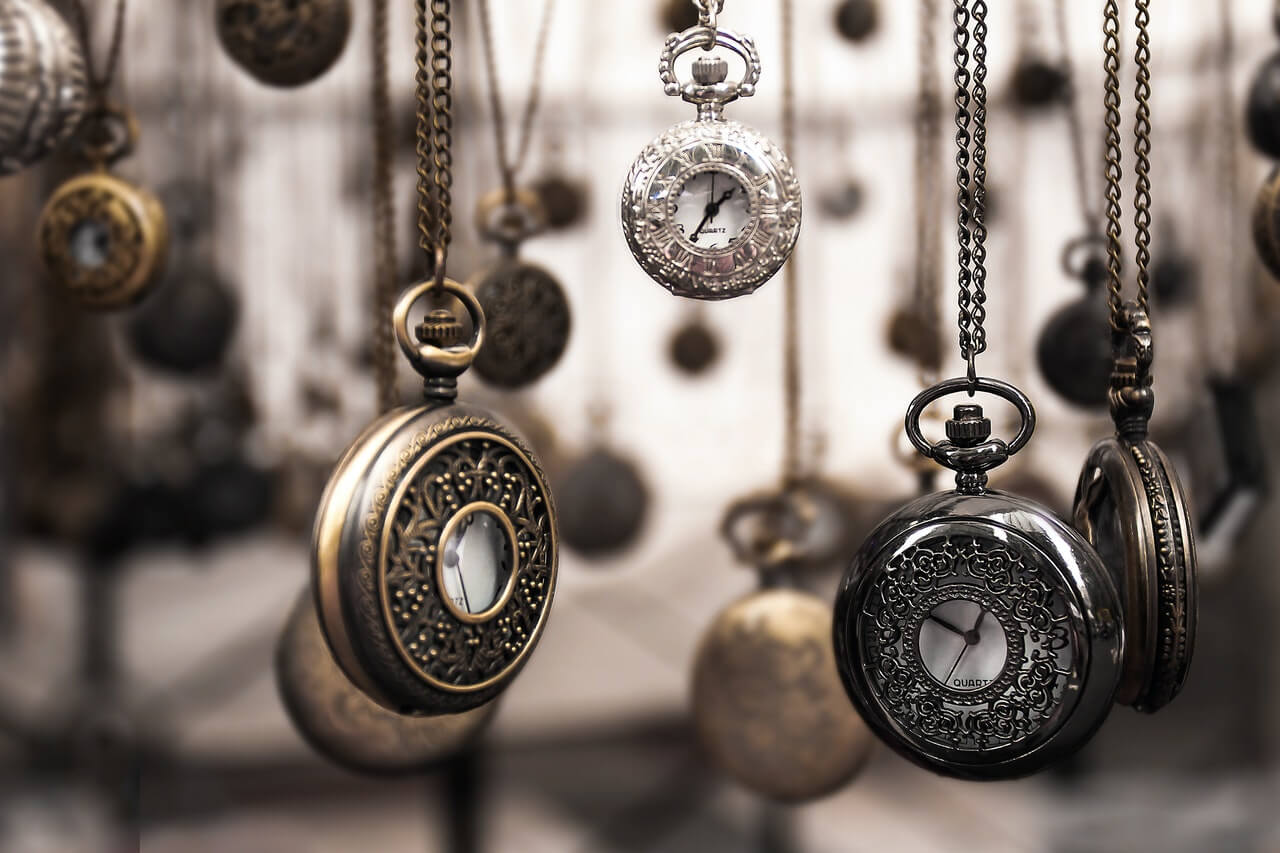 Time
Is your daily life bursting at the seams with all the things you're trying to fit into each day? Do you never seem to have the time to do the things you actually want to do? Effective time management is key if you want to spend more of your time doing the things that matter most to you.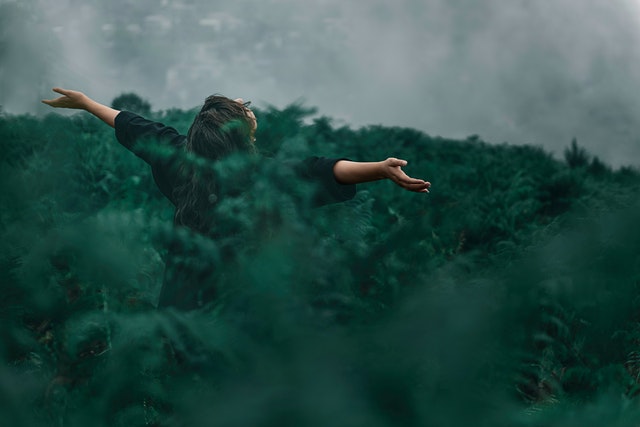 Energy & Soul
What is your level of energy like? Do you crave vitality, a sense of direction and purpose? Do you want to nourish your soul and feel that your life contributes to the good of this world? Start using your body as your intuitive guide to find a sense of alignment and create authentic fulfilment.
Do you have a useful life decluttering tip that you want to share?
Is there a topic you would like to see a future post about?
Feel free to get in touch! I love hearing from my readers 💛