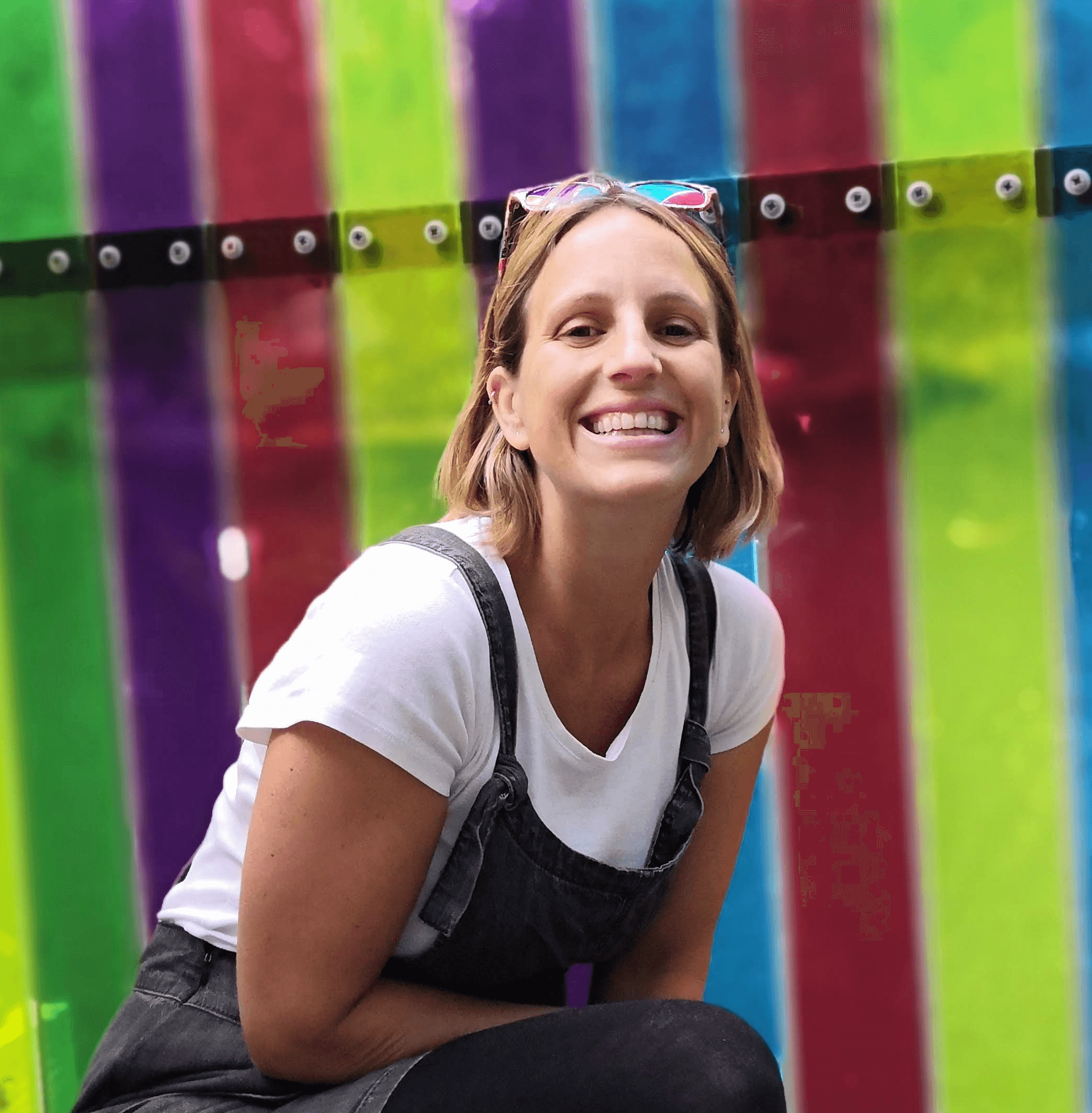 Let met help you get started on your life decluttering journey!
To keep up to date with helpful resources, actionable tips, new posts and freebies all about life mental decluttering and feeling aligned in life, sign up to my mailing list. I promise there won't be spam. 100% supportive, useful and valuable content to help start decluttering your mind and living with intention.
What are you looking for today?
Do you want to work with a life coach and start decluttering your mind?
Do you want to explore the blog and soak up the valuable content? ?
What would you like to declutter today?
What area would have the most impact on your life?
Start there.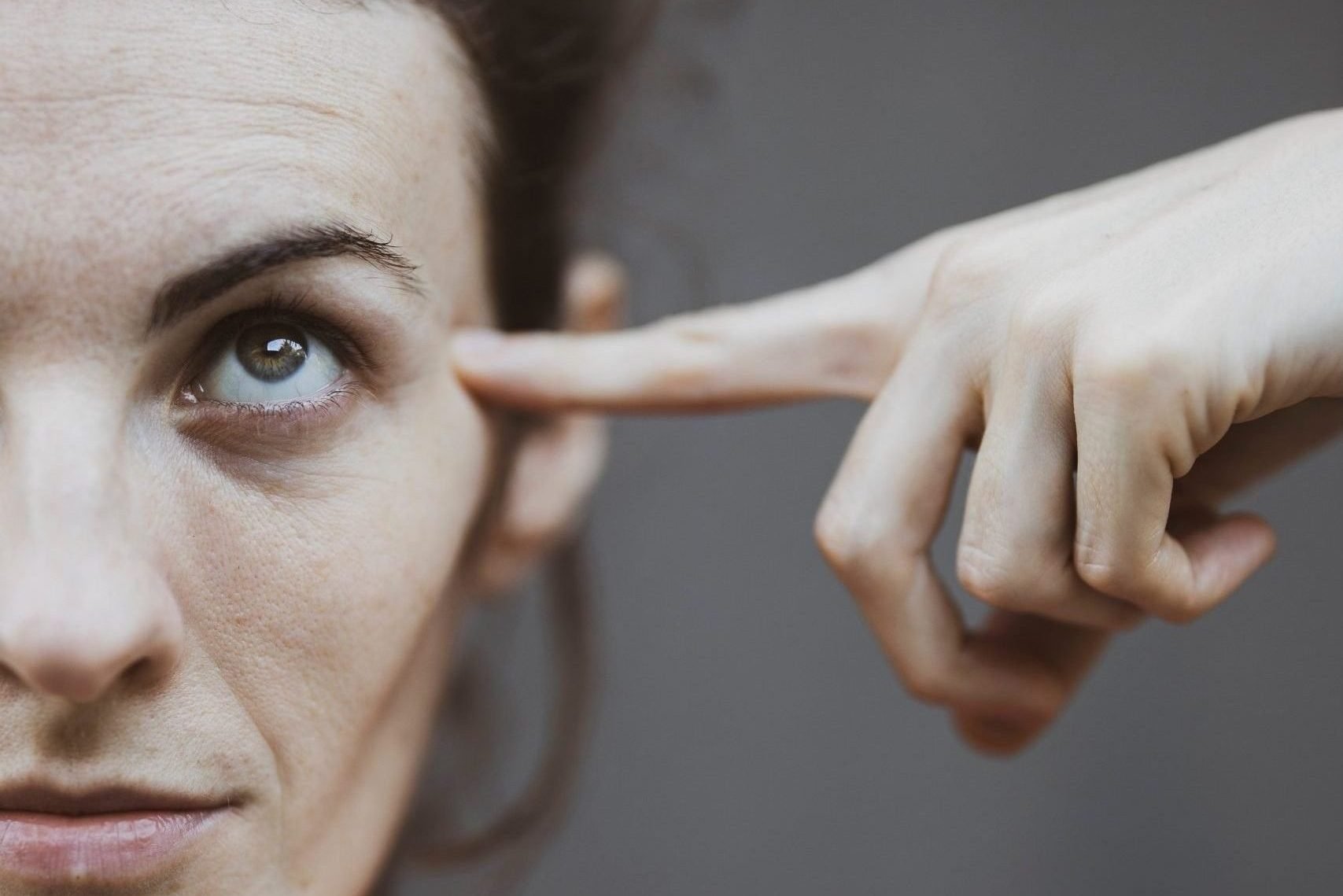 Mind
Do you often feel overwhelmed? Like your mind can't unwind and relax? Have you got too many thoughts running through your mind most of the time? If you struggle to find a sense of calm and balance, mental clutter is definitely playing a role.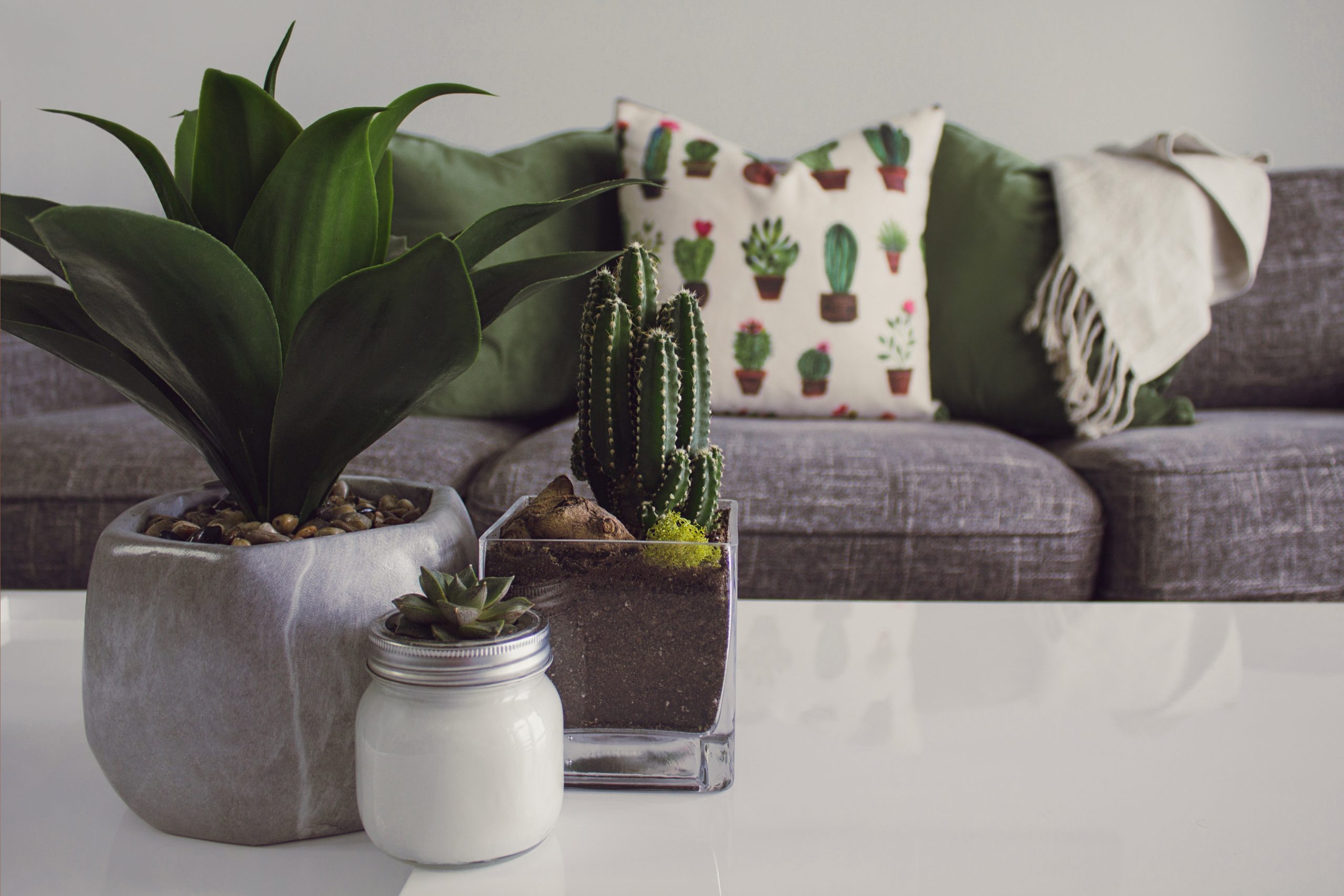 Space
Does the space around you make you feel disorganised, frustrated or overwhelmed? Do you feel unable to relax in your own home because you can't find what you need or you can't seem to keep the mess under control? Let's get your organised and decluttered with effective tip, strategies and systems.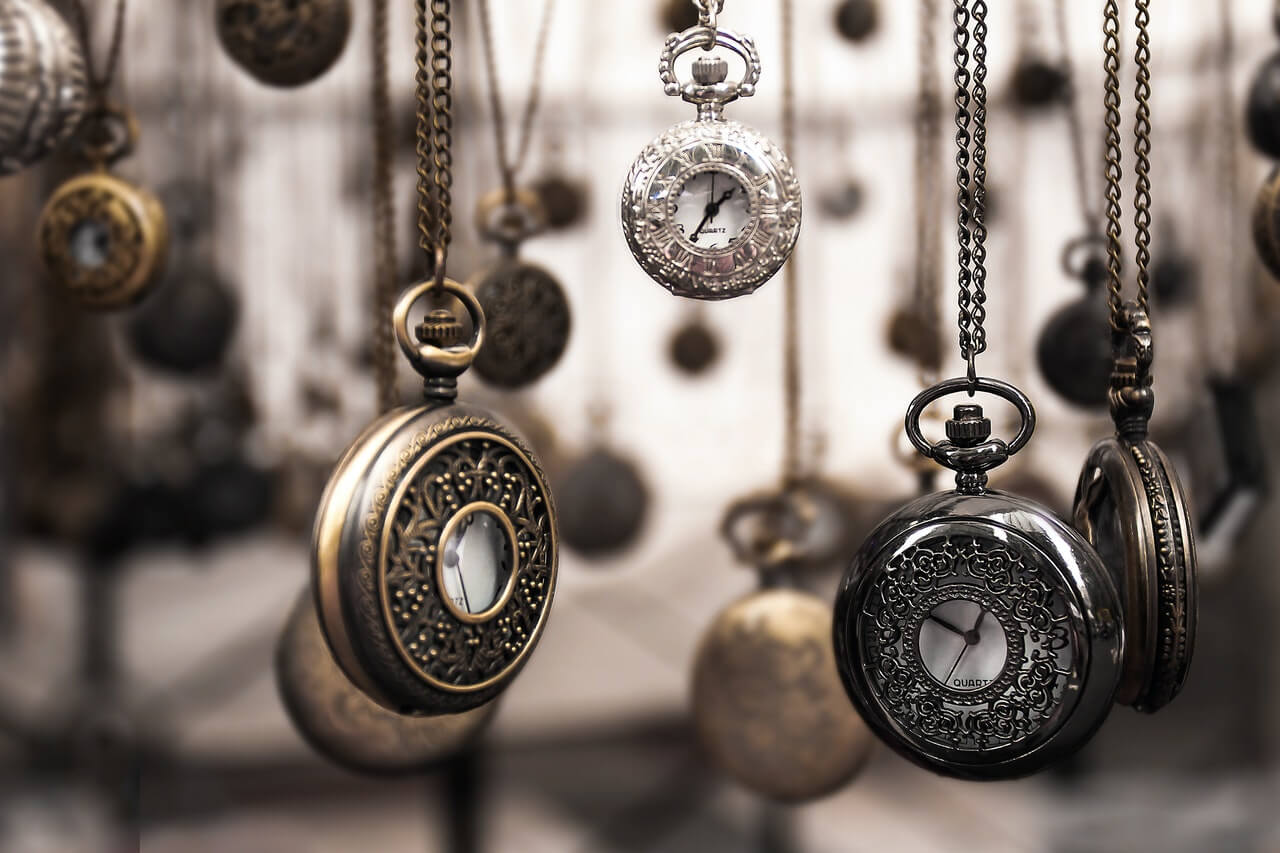 Time
Is your daily life bursting at the seams with all the things you're trying to fit into each day? Do you never seem to have the time to do the things you actually want to do? Effective time management is key if you want to spend more of your time doing the things that matter most to you.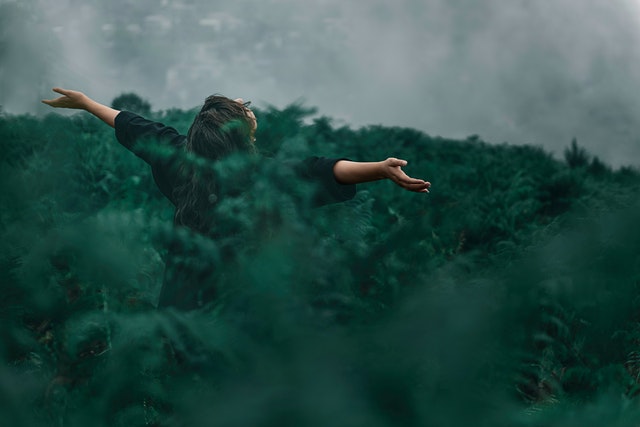 Energy & Soul
What is your level of energy like? Do you crave vitality, a sense of direction and purpose? Do you want to nourish your soul and feel that your life contributes to the good of this world? Start using your body as your intuitive guide to find a sense of alignment and create authentic fulfilment.
Do you have a useful life decluttering tip that you want to share?
Is there a topic you would like to see a future post about?
Feel free to get in touch! I love hearing from my readers ?