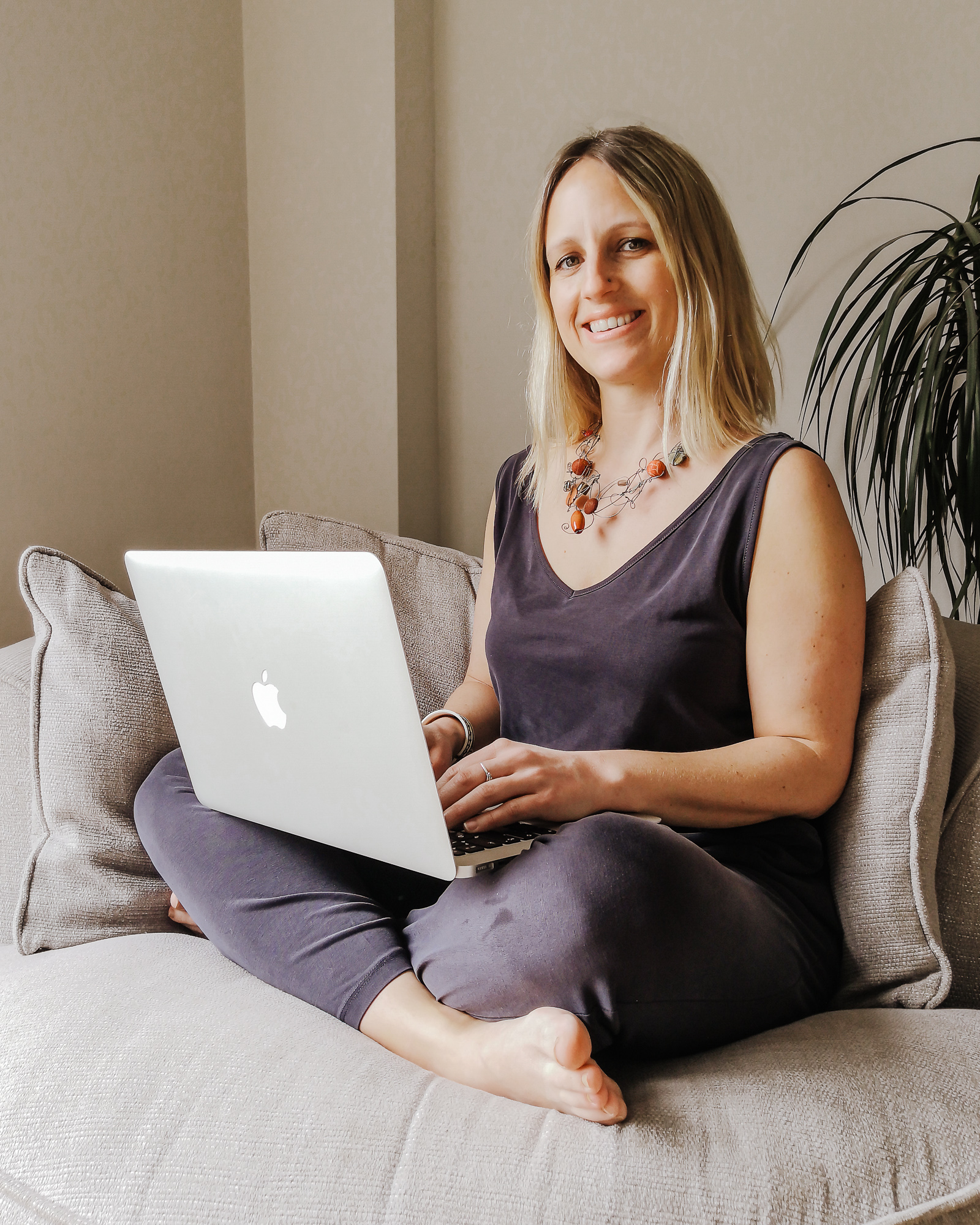 Hey there!
Thanks for stopping by!
I'm Martina Jay and I help women declutter their mental, emotional & physical world to create time and space for the things that truly matter.
Decluttering is my thing! I don't call myself the Unclutter Nutter for nothing!

Here you'll find the most popular and useful links to take you where you want to go!
Social Media
Free Resources
Useful Links