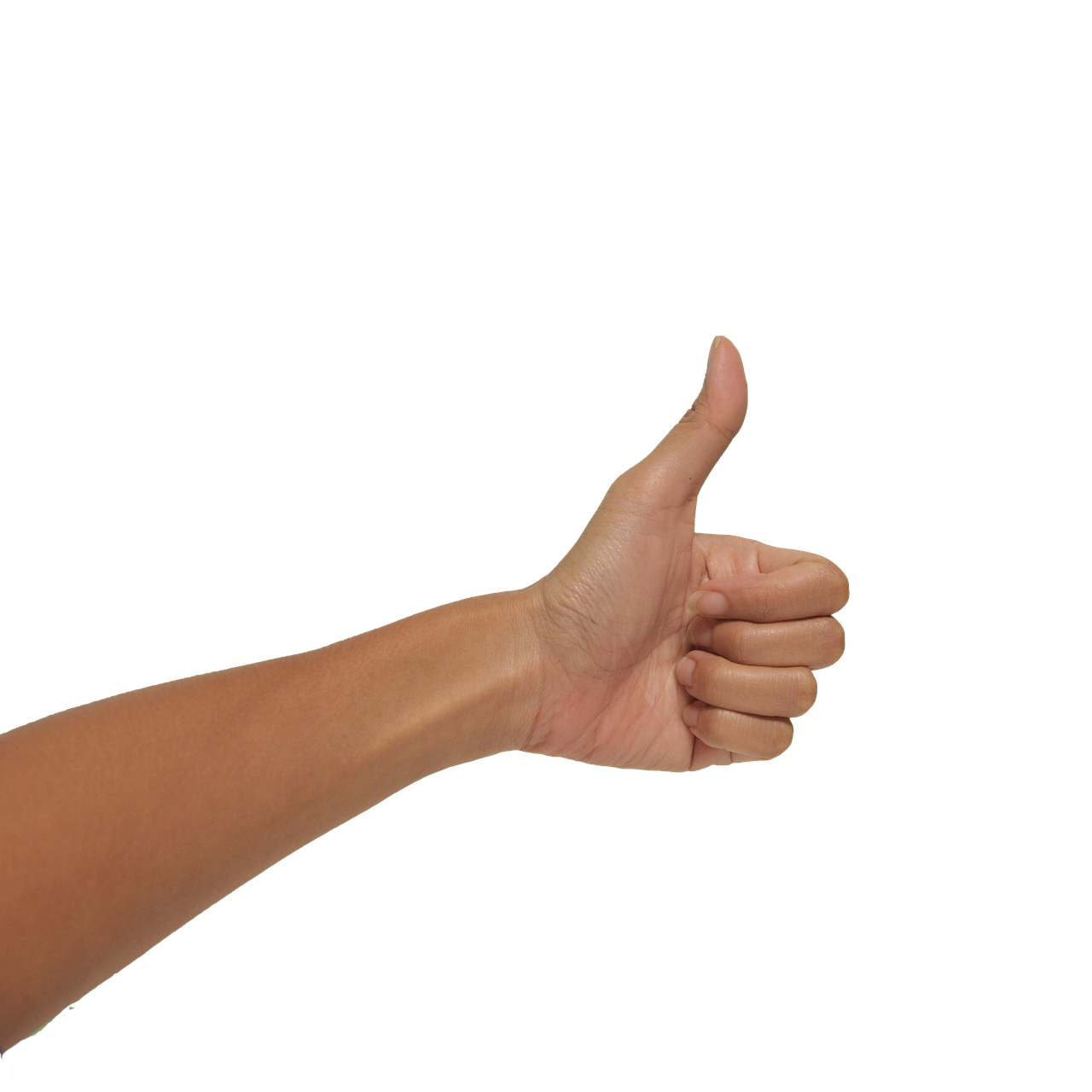 YES! You're on the list, you're coming to the workshop…and I'm thrilled!
Here are all the details you'll need:
(screen shot it if you want…but I will also send an email before the event!)

​
What: The Key to Creating a Decluttered Mind – Free Workshop
When: Friday 10th February @ 12:30 (London, UK timezone)
Where: On Zoom
Meeting ID: 851 0664 9248
Passcode: mind
​https://us06web.zoom.us/j/85106649248?pwd=L0ZsUlZuU0ttZWlMdVdZUHNiTWVuQT09​
(If you want to have your cameras off, that's totally fine! No pressure!)
​
There will be a replay available for a limited time so if you can't make it to the live (or you have to leave early), there is no need to panic. You can still get the benefits of what I'll be sharing. And…there will be a unique experience in it for you!
​
I'll provide the link to download the workbook at the event.
(It'll be a Google Doc so no need to print – you can type straight on your copy)

I'm so excited to have you join me!

And if you haven't already, join my free community for women navigating their way through overwhelm to create a life of more mental space, more time and more joy in life!