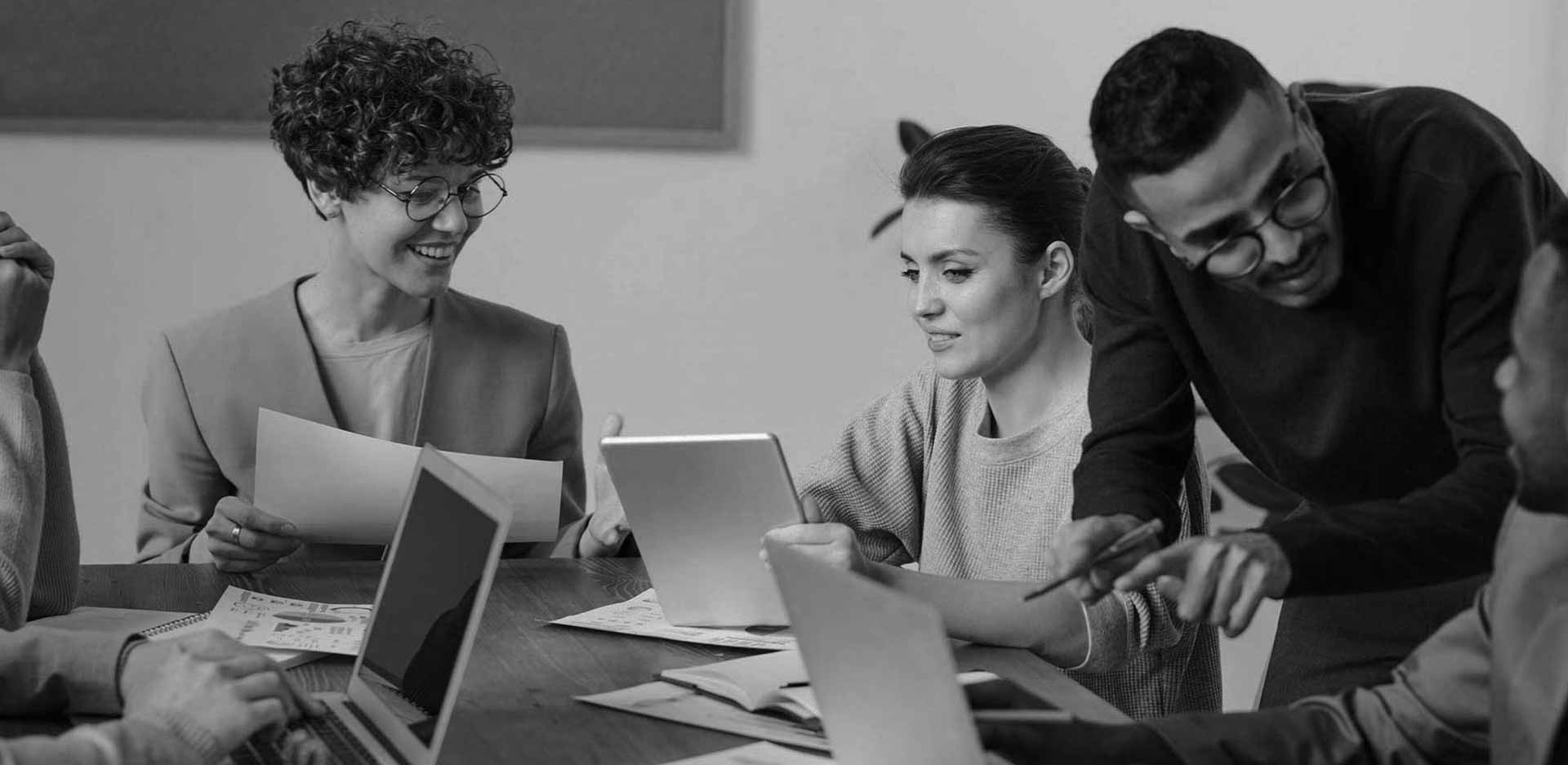 Hey! Looking for the workshop replay? Well you've come to the right place!
Grab yourself a drink, snack, blanket…whatever you want! Download the workbook here and then click the link below and off you go!
Click here to watch the replay!
Passcode: Fb0V#6uW
If after you've watched the replay you are inspired to go full-throttle on your journey to living a life of mental and emotional freedom, alignment and actually have the time and the energy to do what YOU have been dreaming of, book in a free call with me below and let's chat!
Warning: The incredible offer I make at the end of the workshop ends on Friday 17th February so don't miss out if you know you're ready to change your life!