Hi, I'm Martina!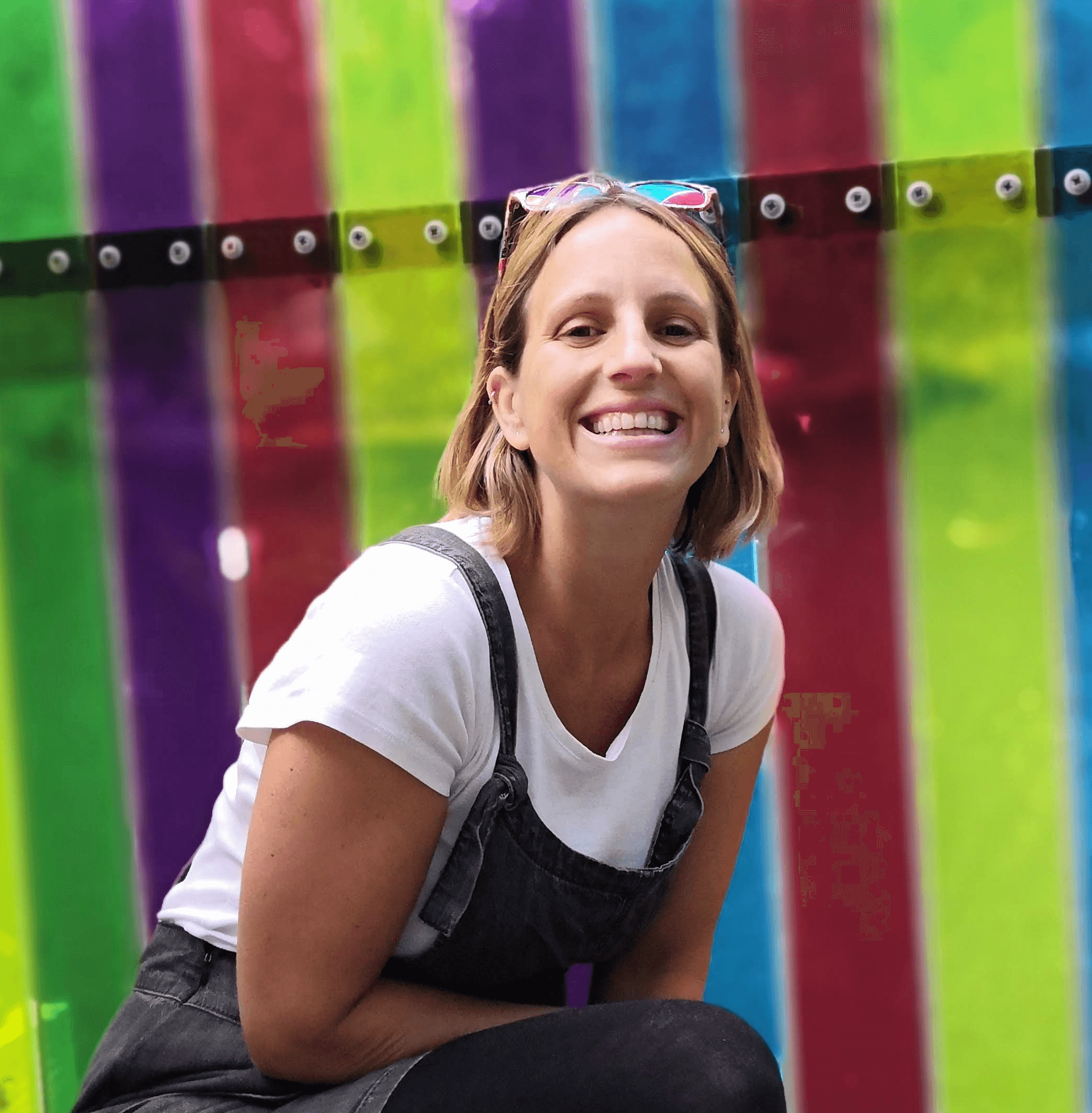 I'm nuts – nuts about decluttering life in all sense of the word so that there's more space for the good stuff!
Fancy joining me?
Do you need inspiration on how to declutter your life?
Want to know how to declutter your life but feeling overwhelmed and not sure where to start? Well you've come to the right place!
What is Unclutter Nutter all about?
Unclutter Nutter is all about sharing tips, insights and ideas on how to declutter life so that we can make space for the things that really matter.
What makes Unclutter Nutter unique is that the focus is not just decluttering the surface, but decluttering life from the roots up!
Why waste time, space or energy on things that we don't actually want or need? Without a clear mind, it's difficult to feel at ease. With a cluttered space, it's hard to feel organised and relaxed. Without time, it's hard to do the things you really love to do.
But isn't decluttering hard work?
Decluttering doesn't have to be a chore. Once you start making more space for the things that actually matter, you'll soon start seeing the benefits it brings to your life and you might just fall in love with the art of uncluttering. I certainly did!
Think of it as a total detox to purify your life so that you can spend more time enjoying the things that matter most!
Start decluttering your life to make space for what matters!
Click on a category below to explore posts with realistic, actionable tips that might just be the thing that could inspire (and change!) your life!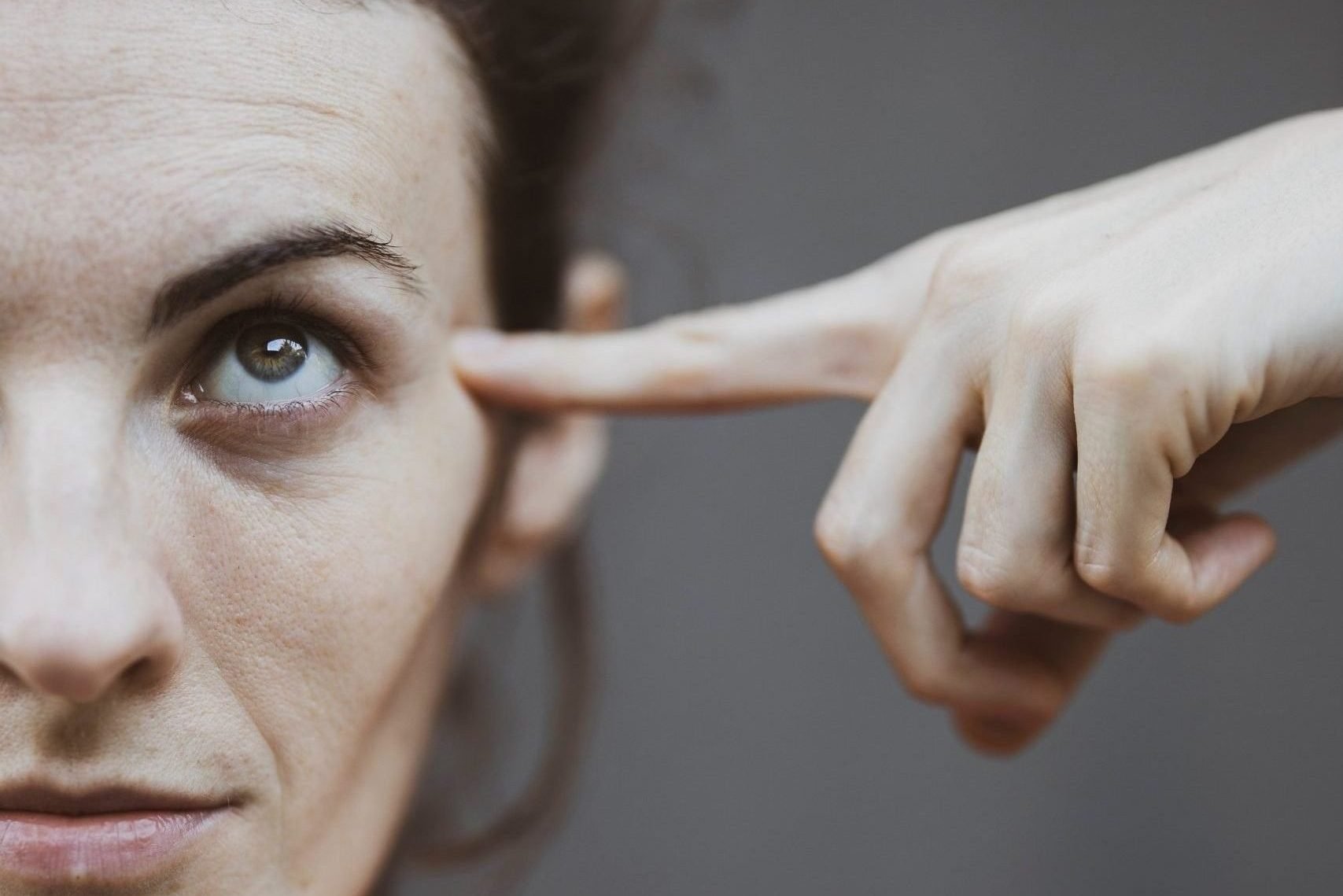 Mind
Do you struggle to unwind and relax? Have you got too many things going on to get a sense of calm and clarity? Do you want to get rid of mental clutter? Most of us could use some decluttering of the mind. Start here!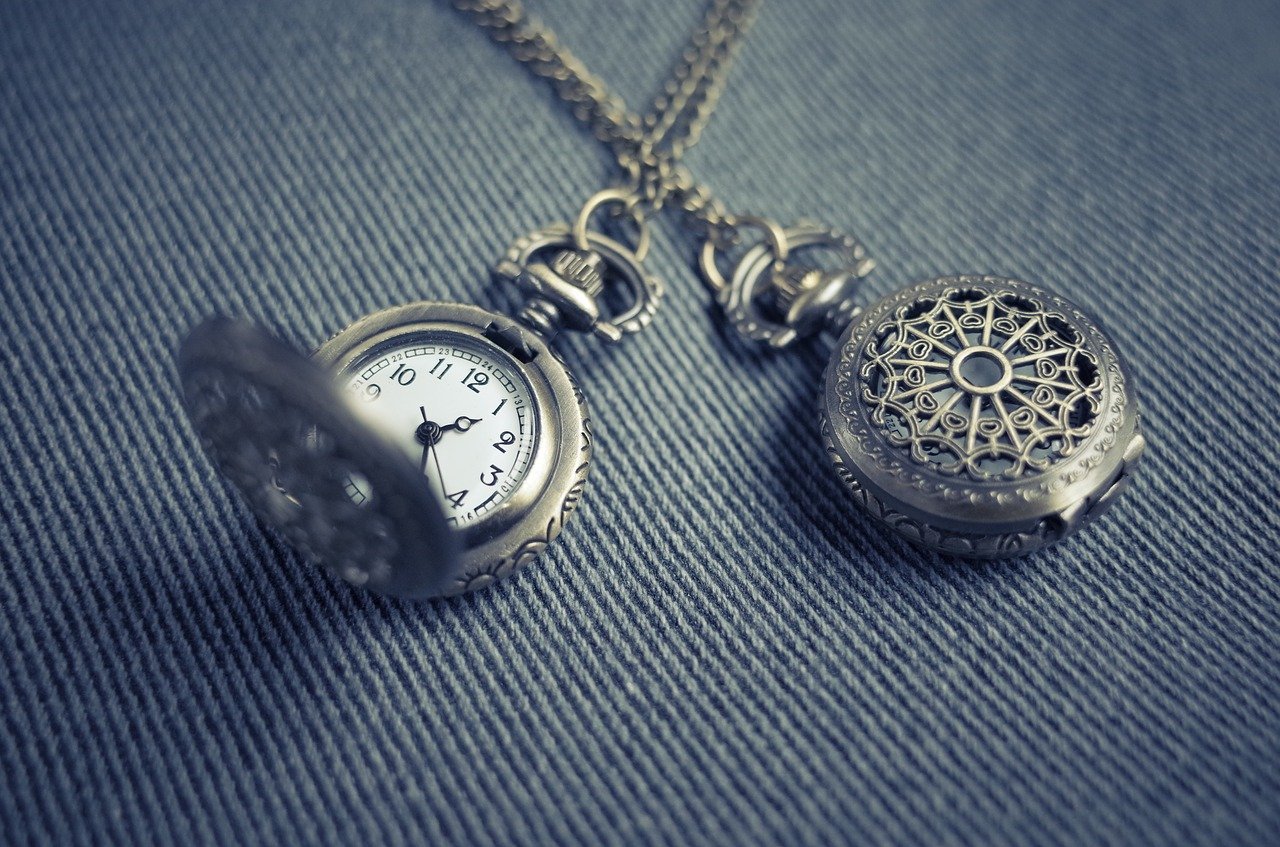 Time
The idea of saving time has become such a priority in today's busy world. Here you'll find all kinds of tips and strategies about managing your time and getting things done so you can do more of the things you love.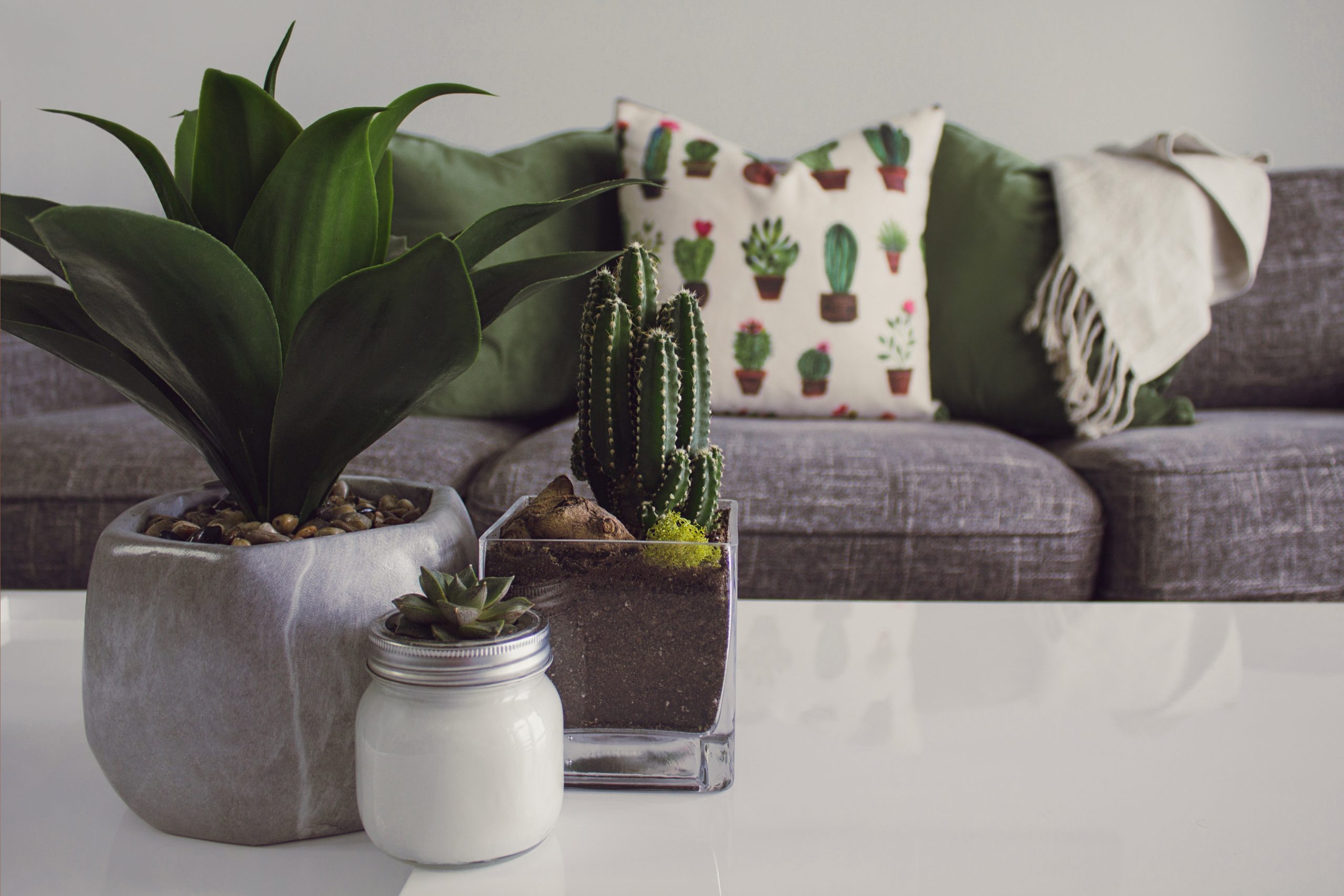 Space
Do you need to declutter the space around you? Are there too many things crammed into your home or the space you're in? Are you feeling overwhelmed or unorganised by what is physically surrounding you? If you want to organise the space around you, start here!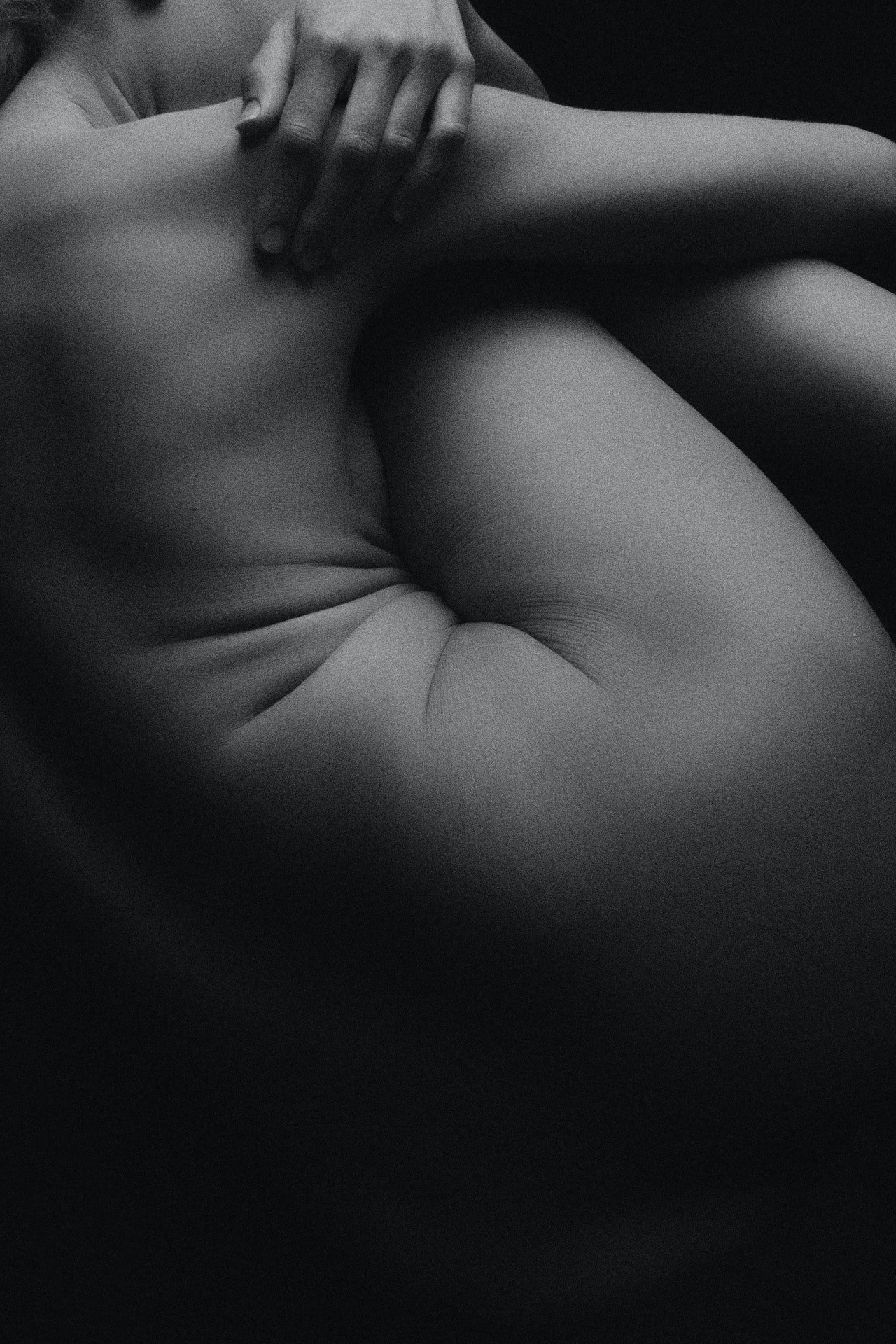 Body & Soul
Do you want inspiration on decluttering your body and soul of other people's (as well as your own!) expectations? Free your body and soul of what it doesn't need and learn to use it as your intuitive guide in life. Do you want to focus on nurturing your body and soul, creating authentic fulfilment in life? Start here!
Have a tip for decluttering life that you want to share? Feel free to leave a comment on the posts or get in touch to discuss doing a guest post!
(If you don't like the idea of that, you can still share your tips and I might add it into my next post…if you'll let me!)