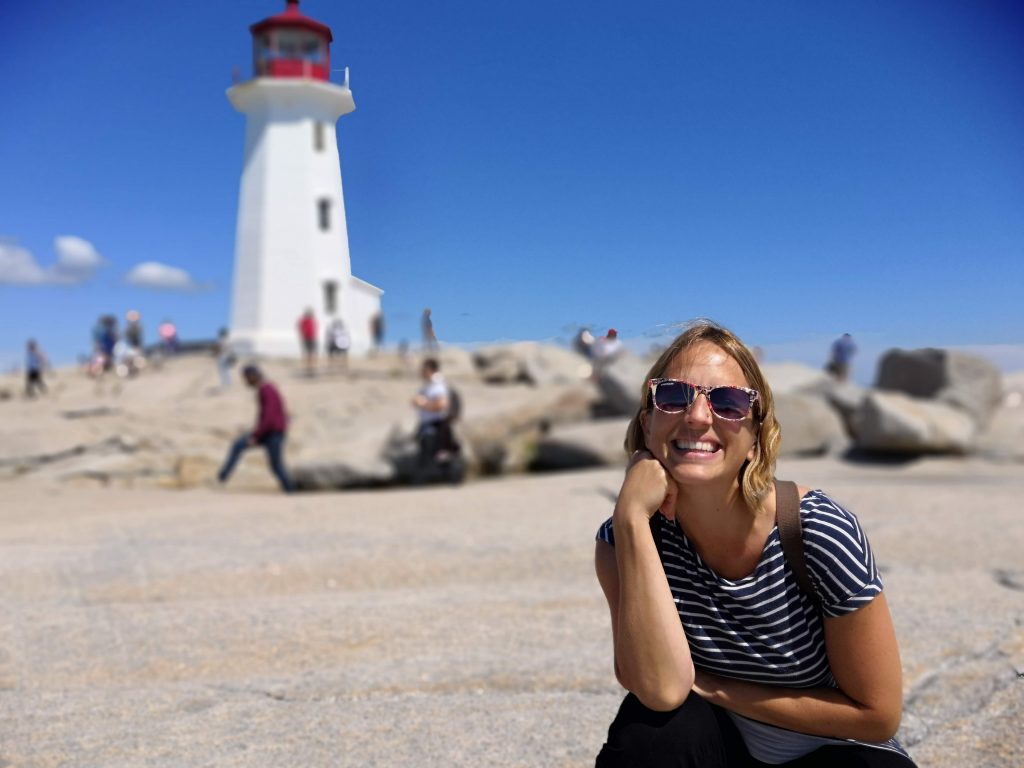 So you want to know more about me and this digital plot of land called Unclutter Nutter?
Hi! My name is Martina and I'm nuts about uncluttering life, in all sense of the word! (Some say I'm nuts in general, but that is for another day.)
What is my mission?
Well, I'm glad you asked! I'm on a mission to clear life of the things that don't do us any favours and simply waste our precious time and space and create mental clutter.
Why do I do this?
I have developed a passion for learning about self-acceptance, self-development and the art of uncluttering life in a down-to-earth and realistic way. It is amazing how much we can pile into our everyday lives without even being aware of it.
When we finally get the chance to sit back and self-reflect, we realise how much of this 'stuff' (another word comes to mind here!) isn't actually doing us any good.
How it all began
After having twins, my life changed drastically. Everything became about them and I completely lost myself and what was important to me, as an individual.
The amount of clutter in the house (and my brain!) increased exponentially!
As I started on my mission of simplifying life, I realised that while my life was full of things that I was grateful for, it was also bursting at the seams with stuff I didn't even want or need!
When did this happen? I used to be so organised!
Along the way of life, we end up collecting things, ideas, habits, processes, doubts that continually fill our lives until we run out of space, both physically and mentally. This leaves very little room, if any room at all, for the things that actually matter to us.
Mayday! Mayday!
I'm not the only one
As it turns out, I wasn't the only one to feel this way. Life can get cluttered in all areas and the sooner we weed out what is no longer helping us, the sooner we can create more space, more time and more mental clarity to enjoy our lives to the fullest.
I wanted to share what I have learned, what I have experienced, what has inspired me and share it with anyone else who is ready to purge the clutter in their life.
I've come across a lot of websites that help with decluttering my house…but I want to declutter ALL aspects of life.
This is the concept behind Unclutter Nutter!
What will I find here?
Unclutter Nutter is all about creating a space to share anything and everything that has to do with decluttering life, from the roots up.
Here you will find realistic, actionable, down-to-earth tips and insights to help inspire your decluttering journey and get your life filled with nothing but the things that matter most to you.
Come along for the journey with me to unclutter what you no longer need so that there is more space for YOU in your life.
Bring along some bin bags and snacks…cause you're gonna need 'em!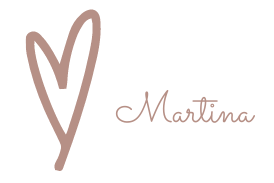 [convertkit form=1768293]